Here's a way to help patients cope
Pharmacists are being urged to help promote a new website aimed at helping patients manage their private life while they are incapacitated.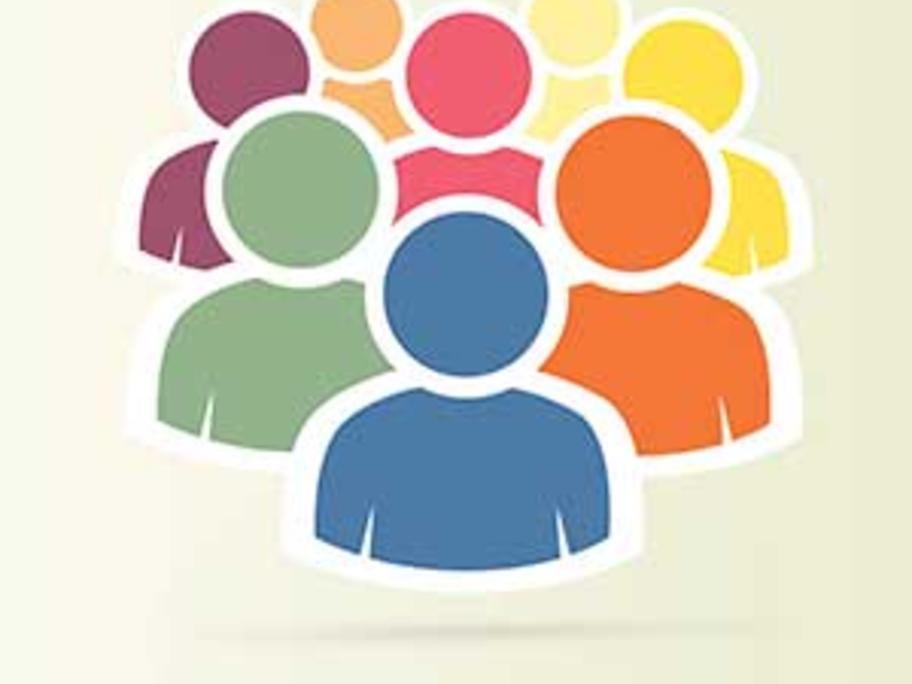 The website is called Gather My Crew and it's being launched in July.
It helps friends and family co-ordinate tasks such as meal provision, child-care, pet care and even dealing with utility providers.
Gather My Crew is the brain-child of its CEO, psychologist Dr Susan Palmer, who has worked with oncology and palliative care patients and parents of children with congenital illnesses.
She found there was little she