Here's what the Federal Budget means for GPs
The government has flagged changes to IMG visas
The freeze on GP attendance rebates has ended without fanfare but rural general practice is set to receive a major shake-up, with the Federal Government unveiling new GP incentives and restrictions on IMG visas.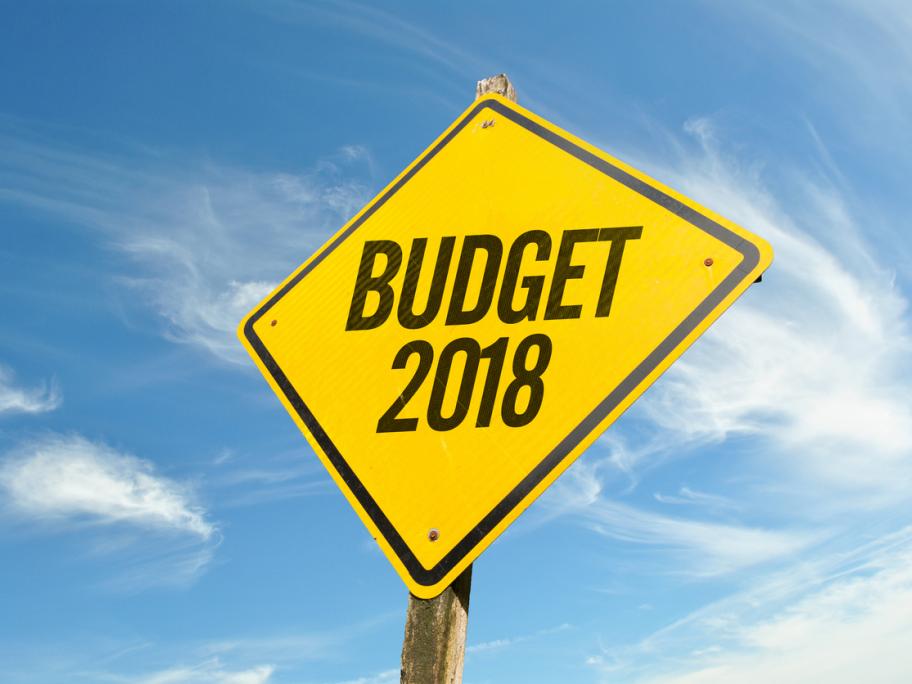 The government says it will spend $83 million over five years on a package of reforms intended to attract more doctors to rural areas — and keep those who are already there.
But it is also expecting to save $415 million over the same period by cutting visas to IMG doctors wanting to work as GPs.
From the start of next year, the number of new