Here's what you've been missing: APP2014 highlights
We've missed you. Here's a taste of what we've been doing recently.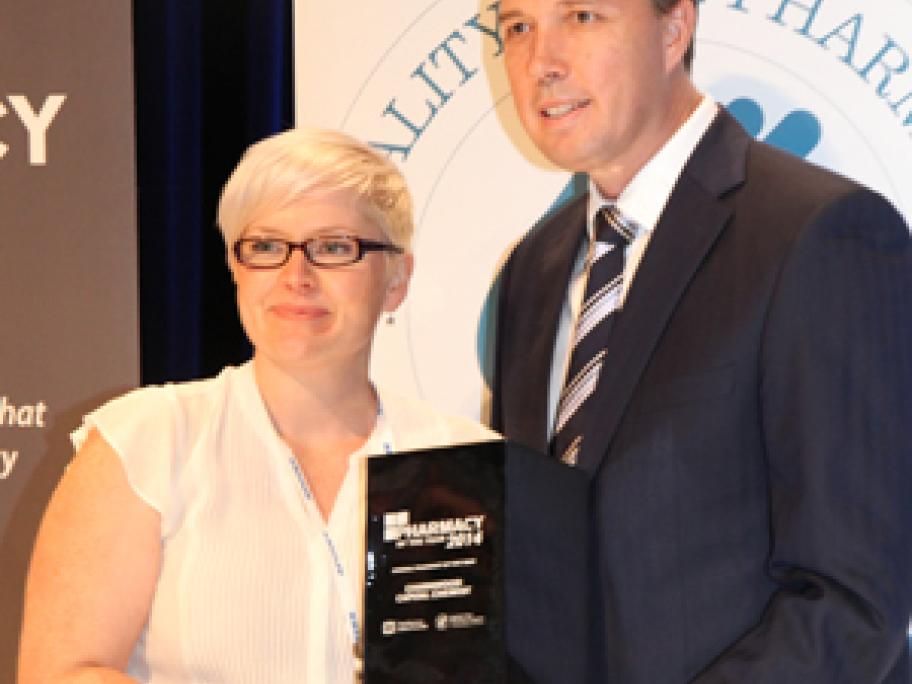 Last week we were at APP2014, providing breaking news and video content from Australia's biggest annual pharmacy conference.
George Tambassis, the Pharmacy Guild of Australia's national president, told delegates that he regreted having to implement a cap on medication review programs.
Mr Tambassis also stressed the importance of ensuring the Government does not cut the