Here's why pregnant women should be taking omega-3 fatty acid supplements
A Cochrane review reports that the supplements clearly lower the risk of preterm birth
Increased intake of omega-3 fatty acids during pregnancy is clearly associated with a reduced risk of premature birth, according to an updated Cochrane review.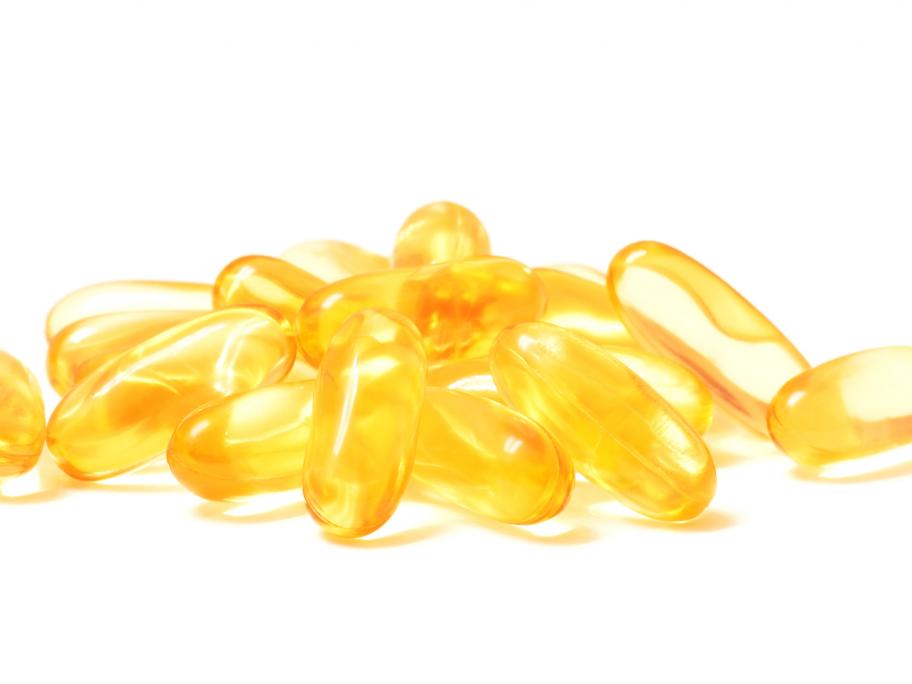 The review, covering 70 random­ised controlled trials involving nearly 20,000 women, compares outcomes for those ingesting high omega-3s from supplements or food with those taking placebo or no omega-3s.
Conducted by the SA Health and Medical Research Institute (SAHMRI) with Adelaide's Women's and Children's Hospital and the University of Adelaide, the review suggests supplementation can cut the risk of birth before 37 weeks by 11% and the risk of birth before 34 weeks by 42%.
"This is an extremely promising finding because we now have strong evidence omega-3 supplements are a simple and cost-effective intervention to prevent premature birth," co-author and SAHMRI deputy director Professor Maria Makrides says.
Premature babies are at greater risk of chronic issues with their respiratory, immune and digestive systems, and premature birth is the leading cause of death in children younger than five, she says.
The study findings suggest women expecting a singleton baby should begin taking fish oil supplements at 12 weeks' gestation.
The supplement needs to contain 500-1000mg of omega-3 fatty acids containing at least 500mg of docosahexaenoic acid (DHA).
Obstetrician Professor Julie Quinlivan, from the University of Notre Dame Australia, says it is important to check supplement ingredients as many omega-3 products do not incorporate DHA.
"Omega-3 comes in many forms, but the most effective is DHA," she says.
Professor Quinlivan has called on GPs to prescribe the supplement to pregnant patients, arguing the evidence supporting its use is stronger than that supporting folate in the first trimester.
"A GP-led public health approach could transform the incidence of early preterm birth," she says. "We need to call on the government to place this valuable intervention on the PBS."
---
More information: Cochrane Database of Systematic Reviews 2018