Here's why treating early risk signs of diabetes may be a good idea
None of the patients taking three medications developed the disease, study shows
People with slightly elevated blood sugar and other early risk signs for type 2 diabetes may avoid developing the full-blown disease if they start taking diabetes medications, researchers say.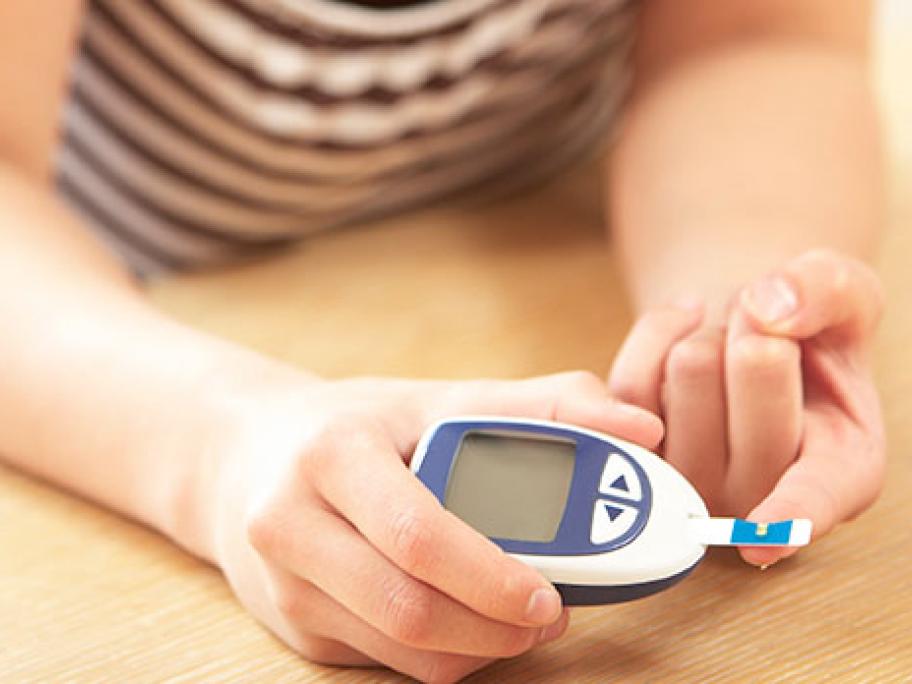 The study team examined data on 422 adults in southern California with slightly elevated blood sugar and an intermediate or high risk for developing diabetes based on insulin resistance, beta-cell function and glucose tolerance tests.
All of the patients were told to make lifestyle changes, 141 people were also asked to take two types of diabetes drugs and 81 patients were asked to take three types of diabetes drugs.
After an average follow-up period of almost three years, the annual rate of transitioning to full diabetes was 4.1% among people who received only lifestyle therapy and 1.7% in patients on two diabetes drugs.
None of the patients on three diabetes drugs developed diabetes.
All of those who were prescribed two medications were given metformin and pioglitazone, according to the study published in the Lancet Diabetes and Endocrinology.
People taking three medications were given these two drugs as well as a newer injected drug in a class that includes exenatide and liraglutide.
The results add to evidence suggesting that some people without full-blown diabetes may benefit from efforts to lower their blood sugar, Dr Robert Ryder of Sandwell and West Birmingham Hospitals NHS Trust in the UK writes in an accompanying editorial.
But not all patients with slightly elevated blood sugar need medication, or three different drugs, to achieve optimal blood sugar levels, Dr Ryder cautions.
"Many would consider intervention with three pharmaceutical agents, one of which is an injectable, to be excessive in this population," he writes. 
"However, the complications of type 2 diabetes can be devastating, and anything that can be done to avoid diabetes, and therefore its complications, is worthy of consideration."
---
More information: