Hey big spender! Pharmacy Guild looms large in political donations list
The top donors in the health space have been revealed
Political donations for the past financial year have been revealed, with the Pharmacy Guild of Australia once again spending big on the main parties.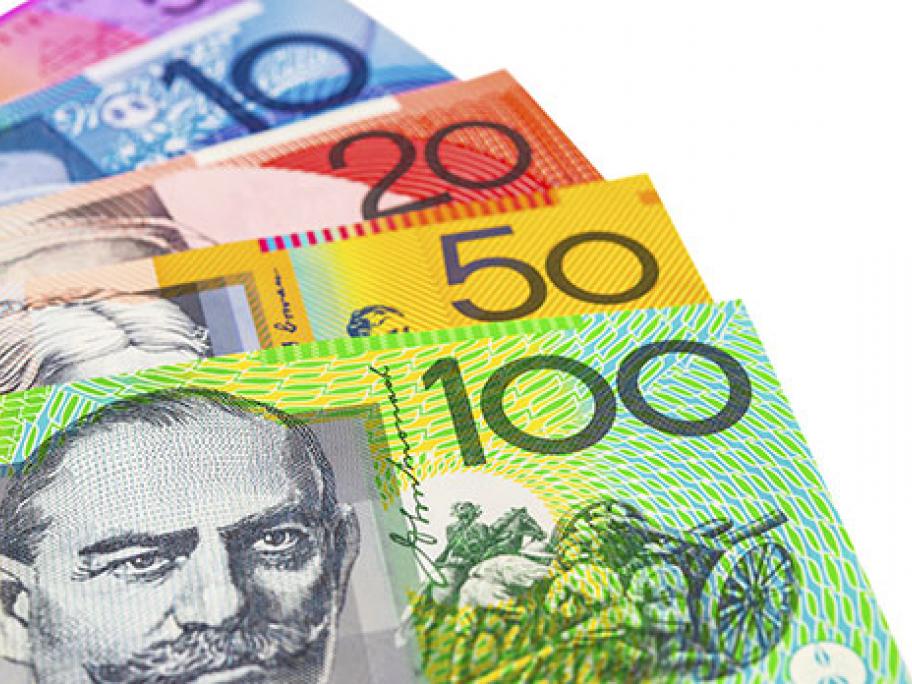 The lobby group handed over $213,000 in 2016/17, according to figures released on Thursday.
The sum, which was mainly split between the two main parties, was $33,000 less than the previous financial year.
The disclosure period covered several months during which the guild was lobbying state politicians to introduce