Hi-tech dispensing: Rent-a-robot comes to town
Pharmacists flirting with the idea of automation can now try before they buy.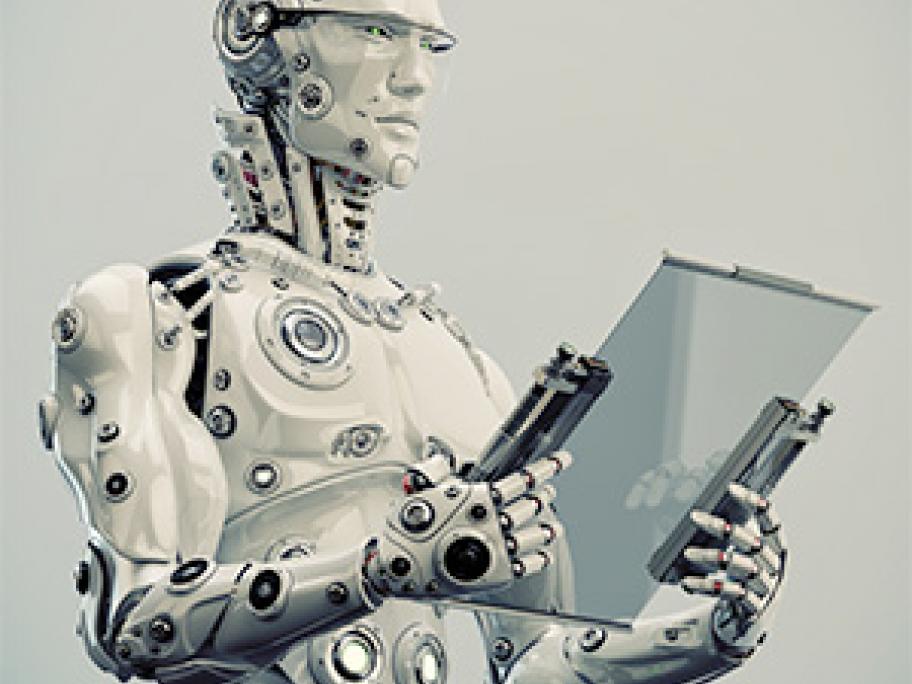 Willach Australia is offering a five-year rental plan for its automated dispensing system known as CONSIS.
The offer is a cost-effective alternative to buying the technology outright, says Willach Australia Managing Director John Koot, adding it is the only rental scheme of its kind in Australia.