Hickie criticised over drug claims
One of Australia's most high-profile psychiatrists has come under fire for "overstating" the benefits of a new antidepressant that critics say is ineffective and potentially unsafe.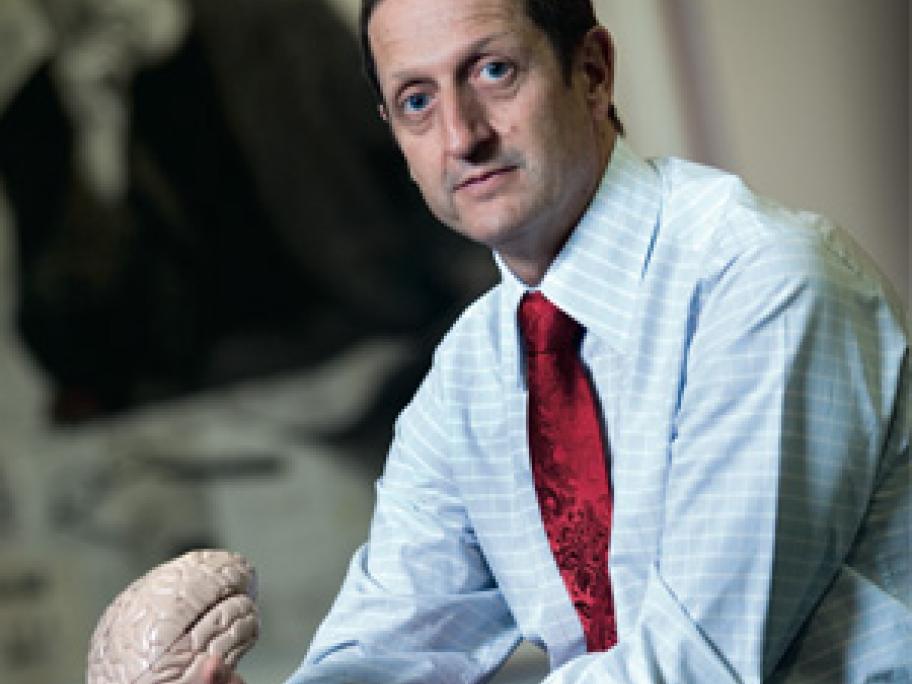 A series of letters to the Lancet Friday accused Professor Ian Hickie of promoting the strength of evidence on agomelatine (Valdoxan), while downplaying safety concerns.
They also took aim at the drug company ties of Professor Hickie and colleague Associate Professor Naomi Rogers, suggesting these had contributed to their "subjective" and "inappropriate" appraisal of the drug.