Hickie defends Better Access cuts
In an exclusive interview with Australian Doctor Professor Ian Hickie defends the cuts to Better Access and explains why the system failed everyone, including GPs.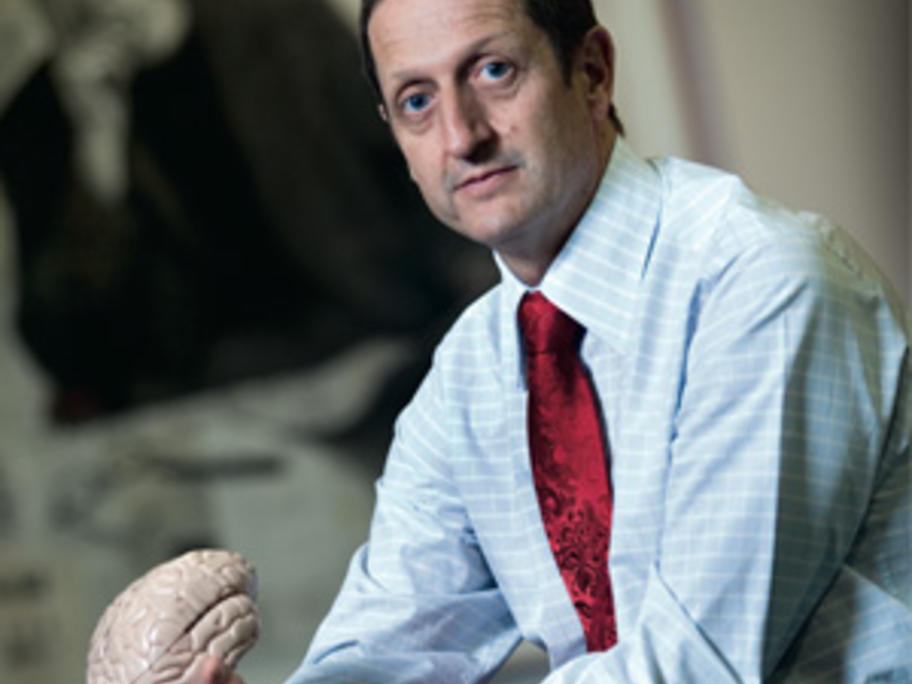 Professor Ian Hickie has been in GPs sights as the man many blame for last year's cuts to Better Access.
Last year the Federal Government cut rebates for care plans and rebates for mental health consultations as part of its reforms that will see new money invested in headspace, ATAPS and early intervention centres.
The director of the Brain