The hidden health concern with asthma and allergies
There's a signficantly increased risk of developing psychiatric disorders
Asthma and allergies may increase the risk of psychiatric disorders.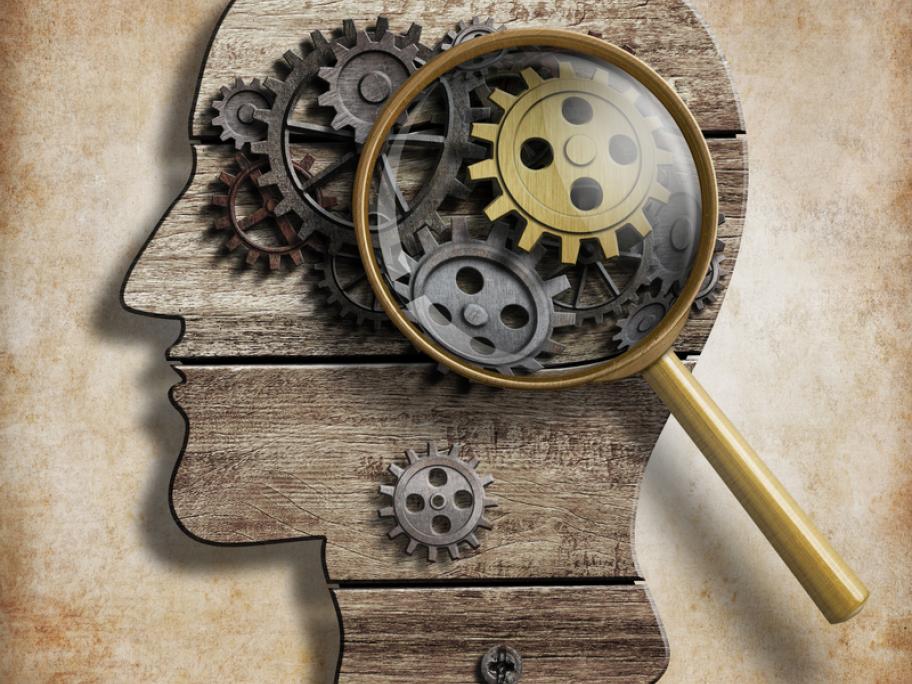 An analysis of more than 240,000 Taiwanese people found asthma and allergic rhinitis increase the risk of developing an affective disorder such as depression, bipolar disorder, psychosis and dementia.
Over 15 years, 10.8% of people in the study with allergic diseases developed a psychiatric disorder, compared with 6.7% controls.
This translates into a 1.66-fold increase in risk for people with allergic disease, the researchers report in Frontiers in