The hidden issue in neurological disease
Neurological disorders can impair sexuality on a much more massive scale than frequently assumed, leaving loss of desire, erection problems and infertility in their wake.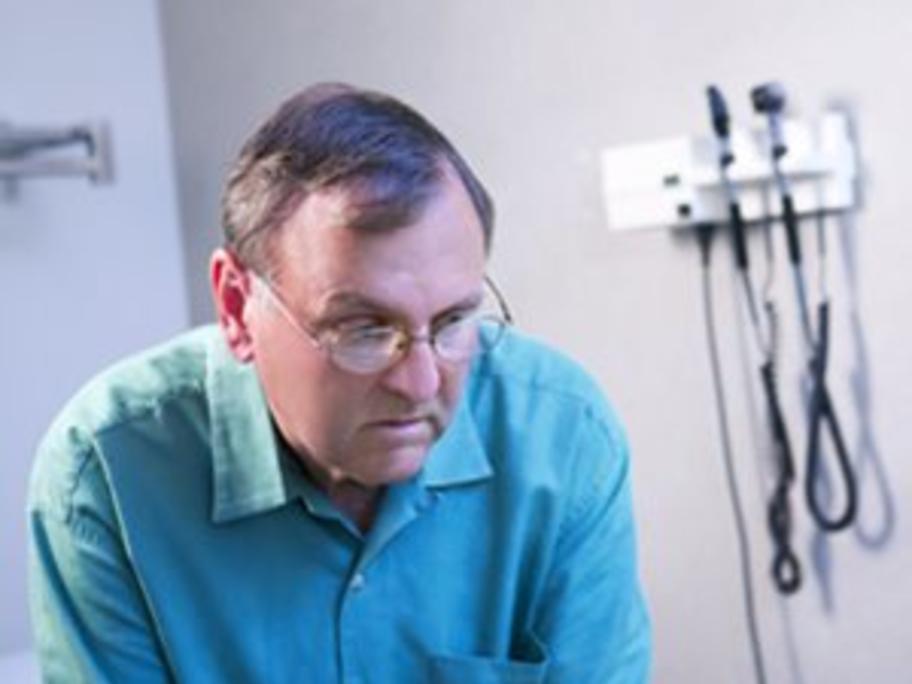 Both men and women are affected. But as new research shows, stroke victims or those with conditions such as epilepsy or multiple sclerosis can be treated for their sexual problems.