High danger when kids hit the fan
Children in the tropics have long been warned about snakes, spiders and sharks, but there's another danger lurking in almost every tropical home.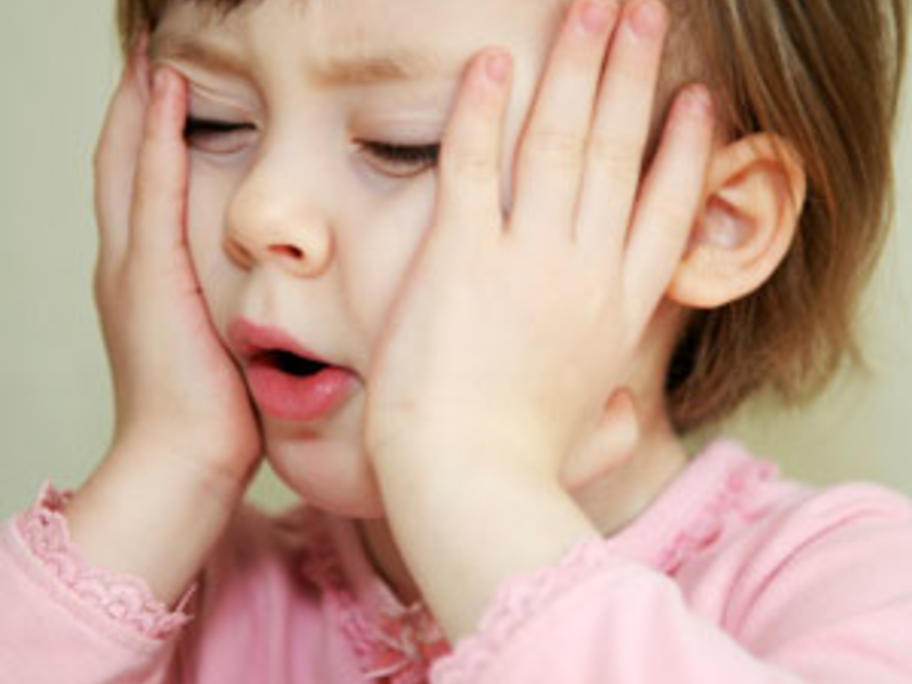 The "seemingly innocuous" ceiling fan has been revealed as a common source of head injury in young children presenting to a Queensland ED.
Seven of the 136 cases seen at the Townsville ED over five years were found to have a skull fracture on CT, a study showed, although the majority received only lacerations.