High-dose fish oil good for arthritis
High-dose fish oil could be a beneficial addition to conventional medications in recent-onset rheumatoid arthritis, Australian research suggests.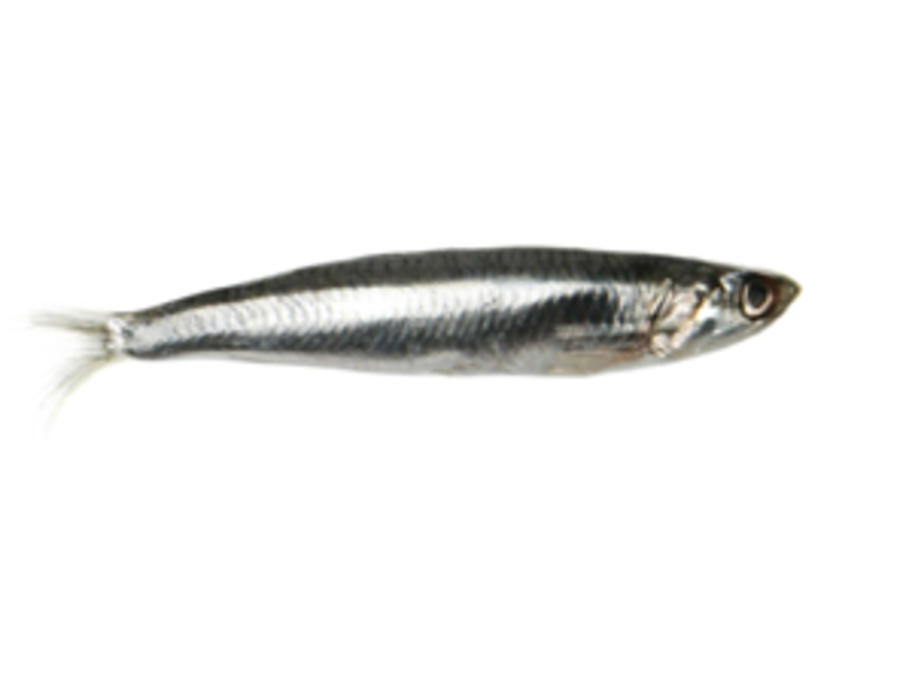 A randomised trial found success rates of first-line triple drug therapy were boosted by adding daily high-dose fish oil.
Patients also achieved remission faster when taking adjunctive high-dose fish oil, compared with a control group given a lower dose, the Royal Adelaide Hospital study found.
The