High-dose ibuprofen set to become pharmacist-only
The TGA has backed a proposal to add 600mg modified-release ibuprofen to the pharmacist-only schedule.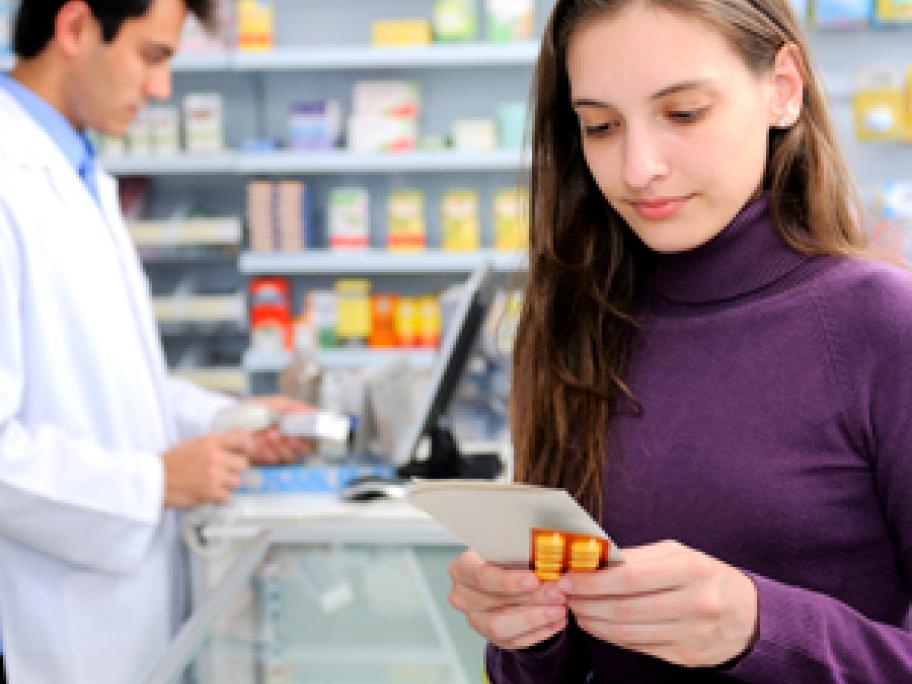 It will give patients access to longer-lasting pain relief than is currently available without prescription, the scheduling delegate says.
The TGA has also backed a proposal to allow consumer  advertising of 600mg modified release ibuprofen.
This is because it is in the "public health interest" to inform consumers about pain relief options.
The changes will take effect from 1 October if the scheduling delegates' recommendation is endorsed.
The approval