High false-positive results in Lyme testing
Laboratory tests for Lyme disease are generating high rates of false positives and misleading people into thinking the disease occurs in Australia, experts warn.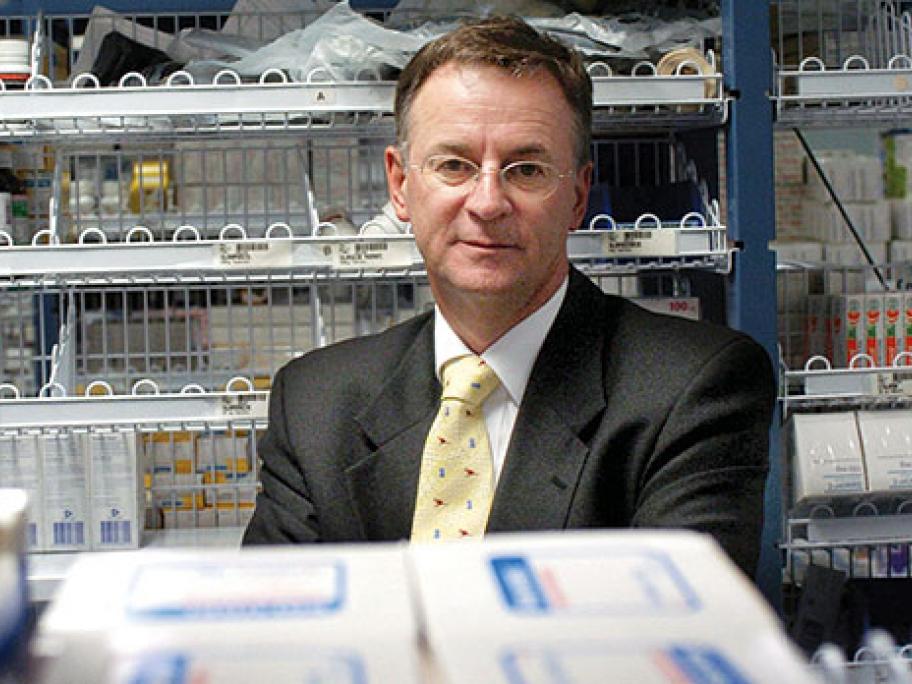 Researchers examined close to 5628 serological tests for classic Lyme disease carried out by a large private diagnostic laboratory in Brisbane between September 2014 and July 2016.
Just 256 of the tests returned positive results. However, when a second and third immunoblot was conducted on the samples, only 43 patients were found to be "true positives".
Travel histories were available for 37 of these patients, and