High GP fees push patients to free Aboriginal clinic
Non-Indigenous patients in a WA mining town are travelling to an Aboriginal Health Service to access free GP consults to avoid paying almost $100 for GP care.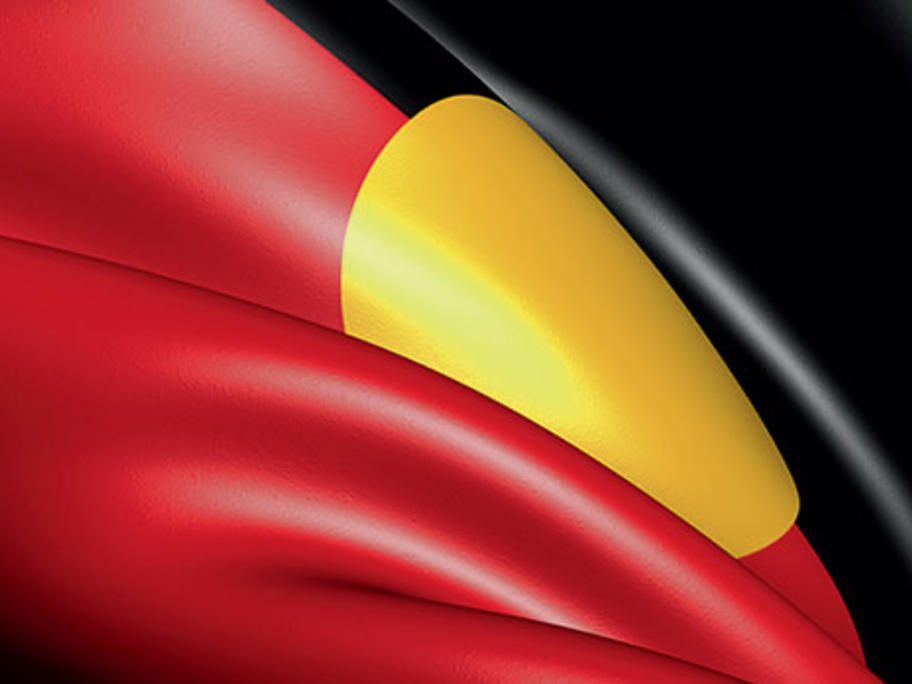 The mining boom has pushed up household incomes in Karratha, with one in three now earning more than $1000 a week.
According to the RDAA, the boom has also seen corporates move in to dominate the GP market.
They now account for 100% of primary care providers in the north-western WA city, which has long faced a doctor drought.
The city's two medical centres charge $85-$90 for a