High hopes await Medicare Locals review by Coalition
In Opposition, shadow health minister Peter Dutton caused MLs anxiety when he said the Labor-hatched initiative created another layer of bureaucracy and would be stopped under a Coalition government.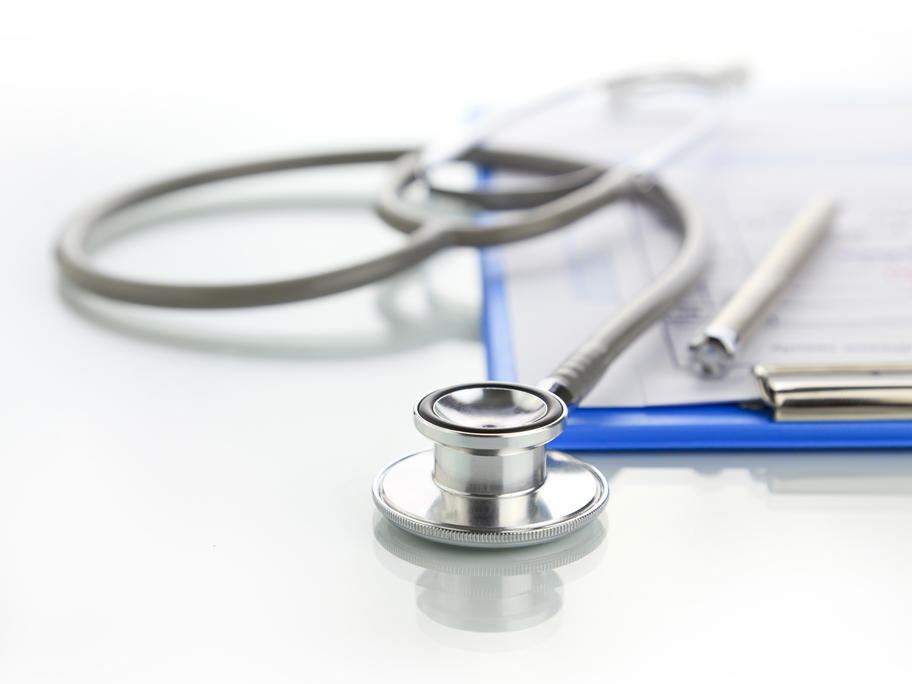 But he softened his language to say he would order a review of MLs to ensure resources were going to the frontline of primary healthcare. Labor warned it was a smokescreen for cuts.
Last week the new organisations cautiously welcomed the review, saying they did not expect to be shut down, and