High-intensity exercise best for health
In a time poor world high-intensity interval training makes sense.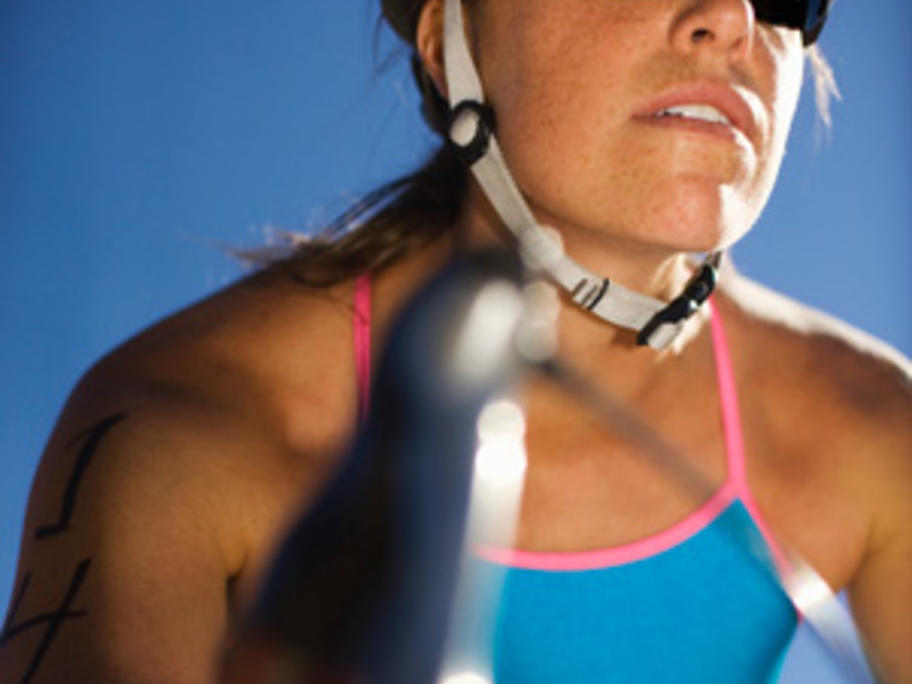 It also makes sense to our bodies, say experts, who believe it's an important element in the battle against chronic disease.
This model of exercise provides protection against cardiovascular disease and Type 2 diabetes because it helps the body regain control of blood glucose levels and blood pressure, says Norweigan exercise researcher Dr Trine Moholdt.
Dr Moholdt is the head of the Exercise, Cardiometabolic Health and Reproduction (EXCAR) group at the Norwegian University of Science and