High-intensity statins best for CVD
New findings reinforce already recommended guidelines on the use of high-potency statins in people with cardiovascular disease.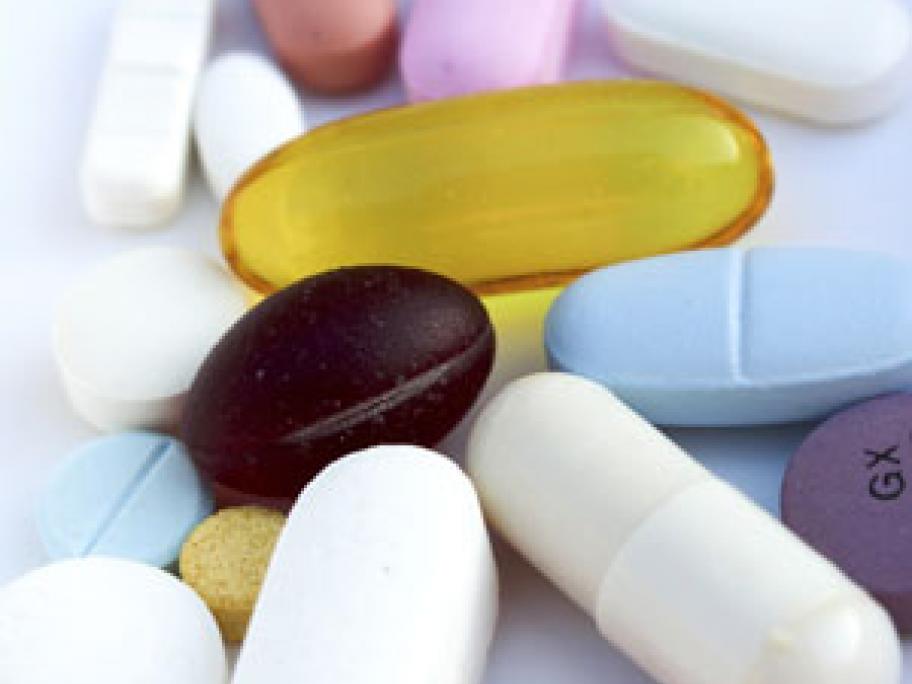 But statin therapy remains underused in clinical practice, even in people at the highest risk of cardiovascular events and death.
In the latest study of over half a million adults with atherosclerotic cardiovascular disease, those prescribed high-dose statins had a significantly higher survival advantage compared with those on a moderate-intensive regime.
The difference was even more stark when compared to low-dose therapy, with the research showing mortality risks decreasing as