High polypharmacy rates raise HMR doubts
Polypharmacy is common among elderly Australians admitted to Australian hospitals, according to research research has confirmed.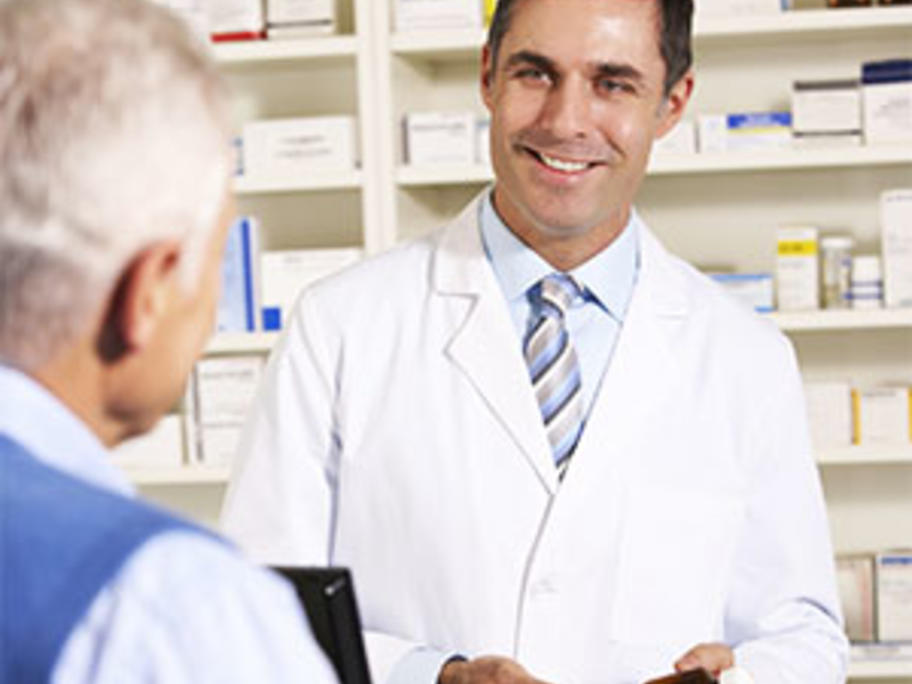 A prospective study of 1220 patients aged over 70 who had been admitted to hospital general medical units found three-quarters were taking five or more drugs. More than a fifth of the patients were receiving 10 or more.
The study revealed that little was being done in hospital wards to deprescribe medications where appropriate, with the mean number of regular medications consumed rising from 7.1 to 7.6 between admission and discharge.