High praise as respected pharmacy mentor and academic dies
Geoffrey Vaughan's students included George Tambassis, who says he was a great guy
Dr Geoffrey Vaughan, a respected pharmacy teacher, academic, TGA boss and international rugby player, has died aged 84.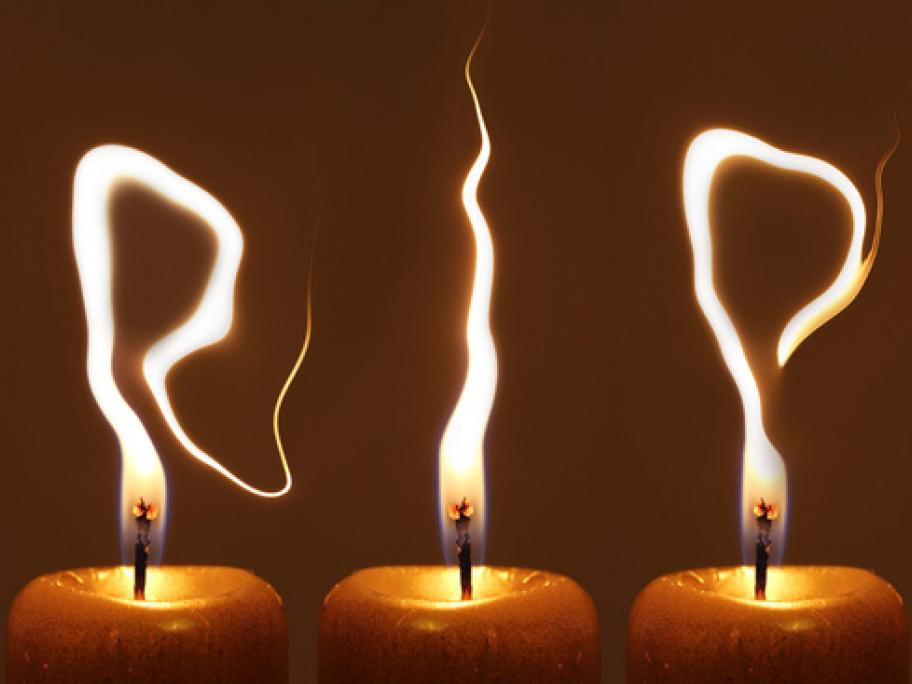 Dr Vaughan was the Dean of the Victorian College of Pharmacy (VCP) from 1979-1986. He also served as the national manager and CEO of the TGA.
Before his academic career, Dr Vaughan starred on the rugby field, representing Australia as a prop forward. He was selected for the 1957-58 Wallabies tour, which included Britain, the US and Canada.
Pharmacy Guild president George Tambassis, a former student of Dr Vaughan, was taken aback by news of Dr Vaughan's