High-strength flu vax for over-65s likely to be added to immunisation program
The government is determined to avoid repeat of last year's costly flu season
A high-strength flu vaccine for over-65s is likely to be added to the National Immunisation Program next month to prevent a repeat of last year's 'horror season'.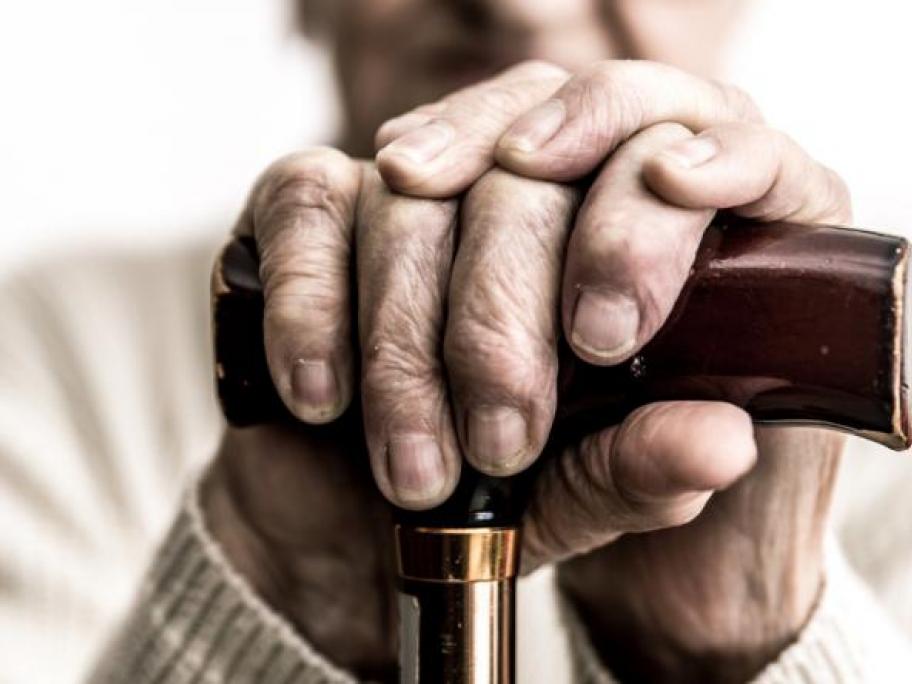 While submissions to fund Fluzone will go before the PBAC for formal approval in March, Australian Doctor has learned that its manufacturer, Sanofi, has already increased production of the vaccines to ensure they are available for the start of the flu season.
As part of the Federal Government's public health strategy, the PBAC is also examining a submission for the trivalent Fluad (Sequiris) for 65s and over.
Efficacy for the over-65s flu vaccine was -3% for all strains and -20% for the A (H3N2) strain over last year's flu season, according to estimates based on 5678 influenza-like illness cases reported by GPs in sentinel surveillance practices Australia-wide.
The virus is estimated to have contributed to more than 500 fatalities, with the average age being 85.
The Federal Government says it has deliberately fast-tracked the listing process, with the PBAC already having completed a significant portion of the cost-benefit assessments for the vaccines.
But the move comes amid a row over alleged holes in the National Immunisation Program, and some states have announced their own programs.
Public health experts, however, remain concerned that access to vaccines and the protections they offer is becoming dependent on where people live rather than on clinical need.
The RACGP shares the concerns as it continues to lobby the government to fund flu vaccinations for all Australians.
The high-dose formulation Fluzone now before the PBAC is used in the US and contains four times the amount of haemagglutinin than the standard dose, protecting against two A lineages — H3N2 and H1N1 — and one B lineage.
Associate Professor Ian Mackay, a virologist from the University of Queensland Child Health Research Centre, said:
"Fluzone products have been found to be better than lower-dose flu vaccine products when compared with each other. Among the elderly, the high-dose vaccines reduce doctor visits and hospitalisations for more serious outcomes compared with standard-dose vaccines and prevent more deaths."
He stressed that it was unlikely Fluzone would have significantly lessened the overall severity of last year's worldwide flu season. But he said it "could have reduced the severity of disease" in its target group: the elderly.
"Until we get a universal vaccine, however, we remain at the mercy of these highly adaptable respiratory viruses."