High-tech boost to cancer treatment
WA has secured the nation's first CyberKnife, a radiotherapy machine that can target previously incurable cancers.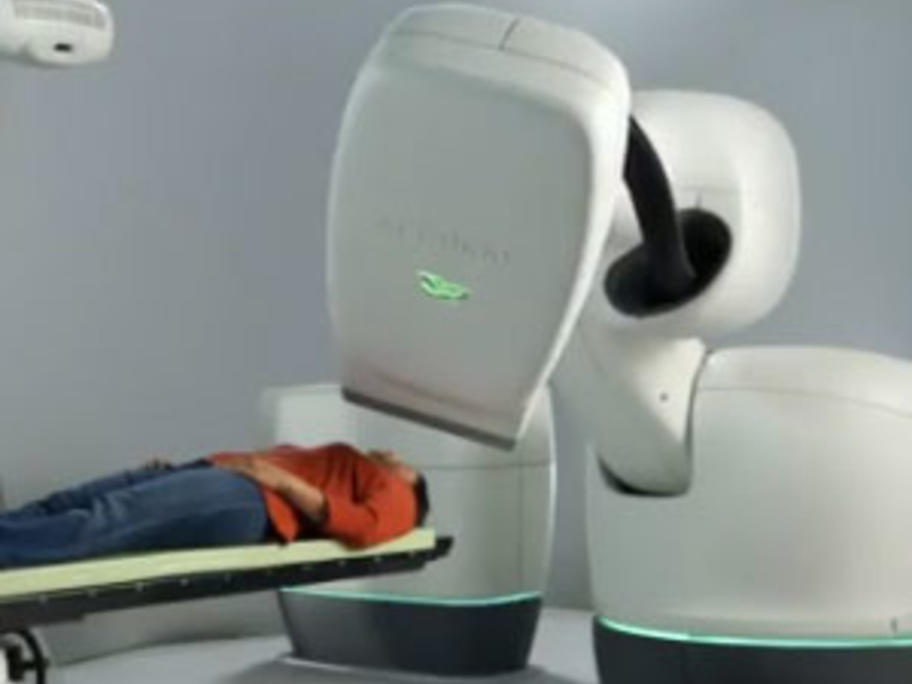 The $9 million robotic machine, which claims to deliver higher radiation doses at greater accuracy than conventional radiotherapy, can be used to ablate hard-to-access tumours.
Dr Colin Tang, a radiation oncologist at Sir Charles Gairdner Hospital, Perth, which will house the CyberKnife, said it was most commonly used to treat prostate and central nervous system tumours, and arteriovenous malformations.
"It