A higher BP may be better for survival in some over-70s
It may be needed to provide adequate organ perfusion in older patients, authors suggest
Keeping blood pressure above 140/90mmHg while on antihypertensive treatment may be advisable for people in their 80s and even for some in their 70s, a study suggests.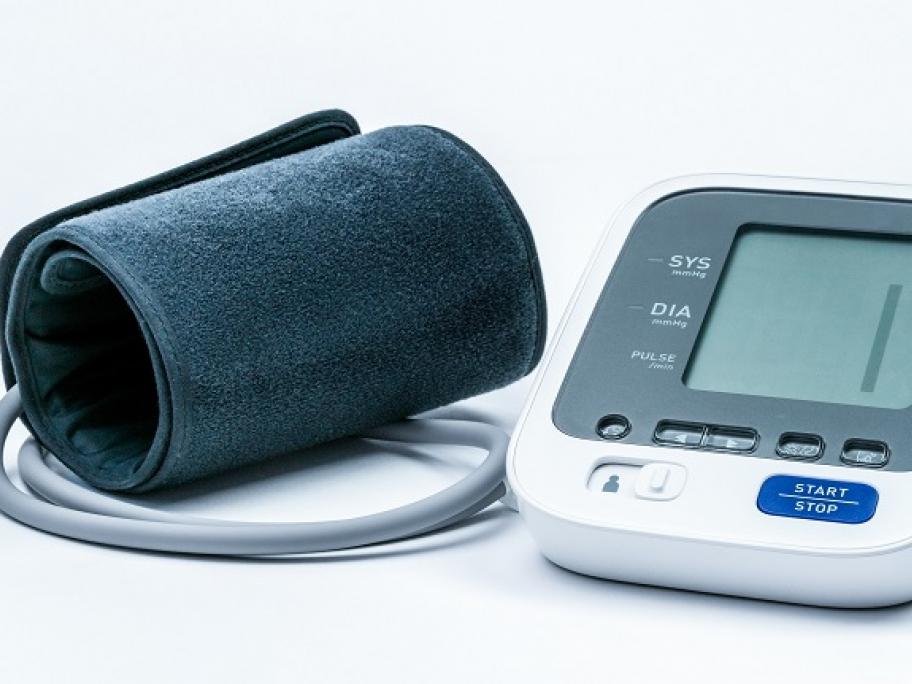 In an observational study of more than 1600 people older than 70 taking antihypertensives, death rates from any cause were 26% higher among those who had BP below 140/90mmHg at baseline, the German researchers found.
Further analysis showed the effect was significant in people in their 80s, but not for most people in their 70s.
Octagenarians with a BP below 140/90mmHg had a 40% higher risk of death from any cause than their peers with higher BP, the authors wrote in the European Heart Journal.
And people over 70 who had previously had a stroke or myocardial infarction were 61% more likely to die if their BP was below 140/90mmHg than higher blood pressure levels, the results showed.
"Our analysis...showed that normalised BP, defined as systolic and diastolic values below 140/90mmHg, was not associated with a decreased risk but instead with a 26% increased risk of all-cause mortality in older adults," the authors said.
While their results agreed with British and Chinese observational studies in people over 80, the new results conflicted with the SPRINT trial, which showed that targeting a systolic blood pressure of below 120mmHg in people over 75 years reduced mortality, the authors noted.
One reason might be that SPRINT excluded people with diabetes, previous stroke, heart failure and dementia, they suggested.
The new results supported a U-shaped relationship between systolic BP and all-cause mortality in older people, they said.
This might be because keeping BP higher in those over 80 and those over 70 who had previous stroke or MI might help to ensure adequate organ blood flow, they suggested.    
Participants were members of the Berlin Initiative Study cohort, a prospective study of older adults in the general population started in 2009 to investigate renal function in the over-70s.
Almost a third were on antihypertensive monotherapy and the remainder on combination therapy, with the most common drugs used being diuretics, beta blockers and angiotensin converting enzyme inhibitors. 
In octogenarians, "careful individualised clinical assessment of potential benefits, and harms of antihypertensive treatment should guide physician decision-making", the researchers concluded.
---
More information: European Heart Journal 2019