Higher HPV vax uptake needed to protect teen boys
Current HPV vaccination coverage for boys may not be thorough enough to protect young men who have sex with men (MSM), research shows.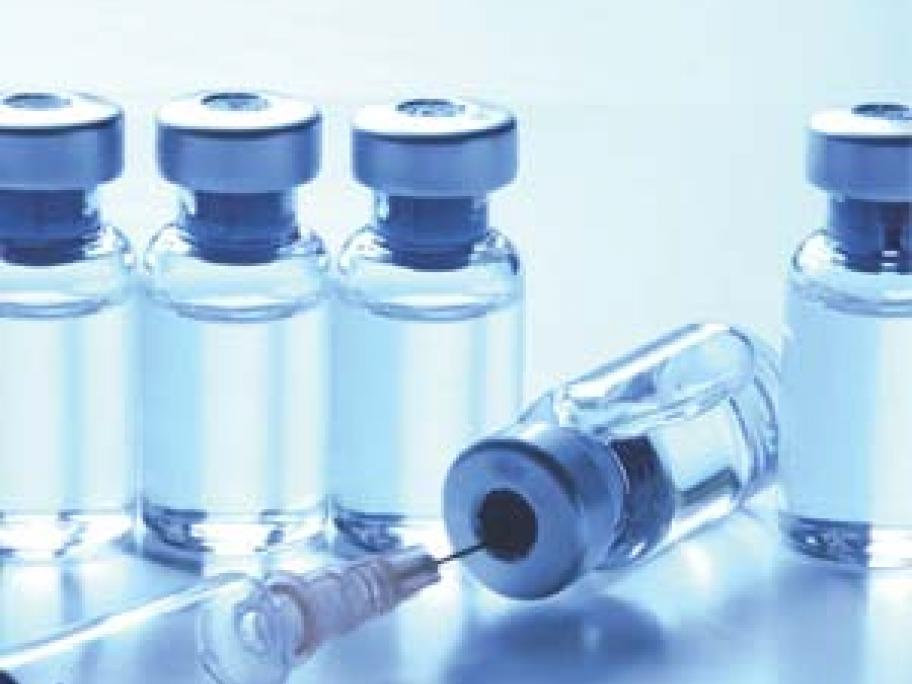 In a study of 200 MSM aged 16-20, 48 definite and 107 possible anal HPV infections were identified, along with 10 definite and 34 possible penile HPV infections.
The findings suggested that HPV was more common and highly transmissible in young MSM, compared with the general population.
Immunisation