Highly regarded pharmacist banned over dodgy dispensing
Tribunal says it is puzzled by his actions
A highly regarded NSW pharmacist who supplied S8 and restricted drugs without a prescription has lost his registration for 12 months.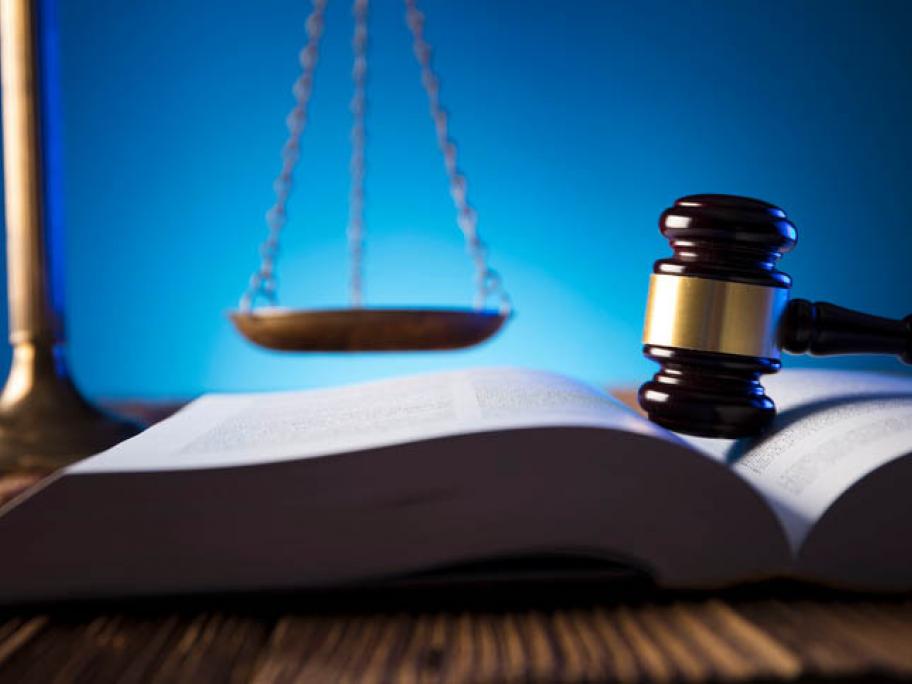 James Fearon's legal troubles began when he was arrested and convicted of illegally supplying anabolic steroids to four patients.
The NSW Health Care and Complaints Commission (HCCC) then referred Mr Fearon to the NSW Civil and Administrative Tribunal.  The HCCC complaint included additional allegations, including that the pharmacist supplied himself with an anabolic steroid.
The