Hike in 'unnecessary' rotator cuff arthroscopies
Surgeons are performing increasing numbers of arthroscopies for rotator cuff injuries despite evidence that outcomes are no better than exercise therapy, Australian research shows.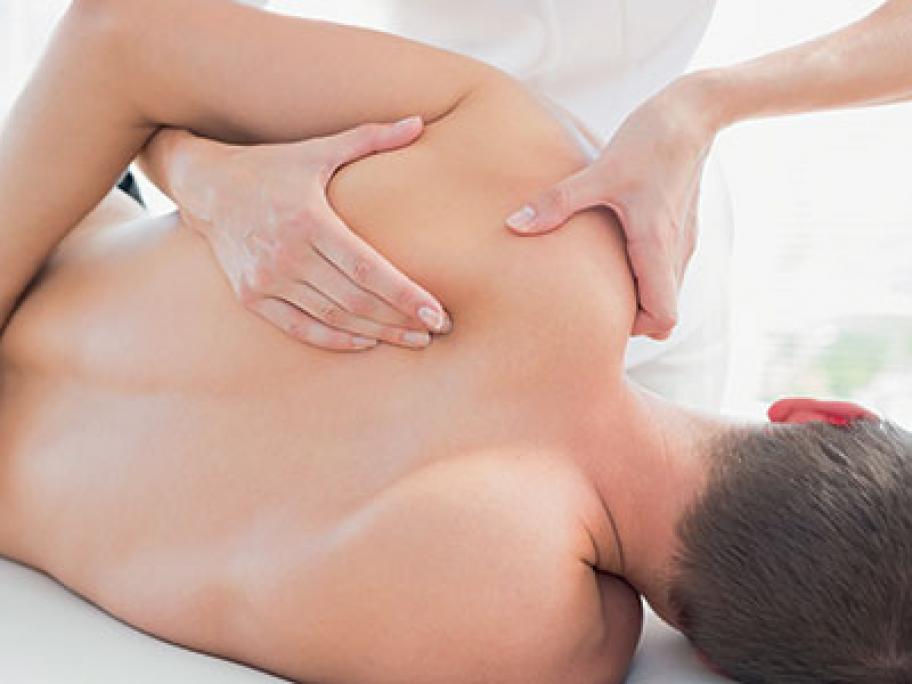 The rate of arthroscopic subacromial decompression surgery for rotator cuff disease has more than doubled in the past decade, according to an analysis of WA Department of Health data for 2001-2013.
In addition, the rate of arthroscopic reconstructions has increased by nearly 70%, say researchers from Curtin University in Perth.
The rates of open surgeries, such as subacromial decompression,