'Historic day' as another state passes abortion reforms
Queensland has voted to decriminalise abortion for the first time in its history
Queensland's abortion law reforms have been hailed as historic after they passed through parliament.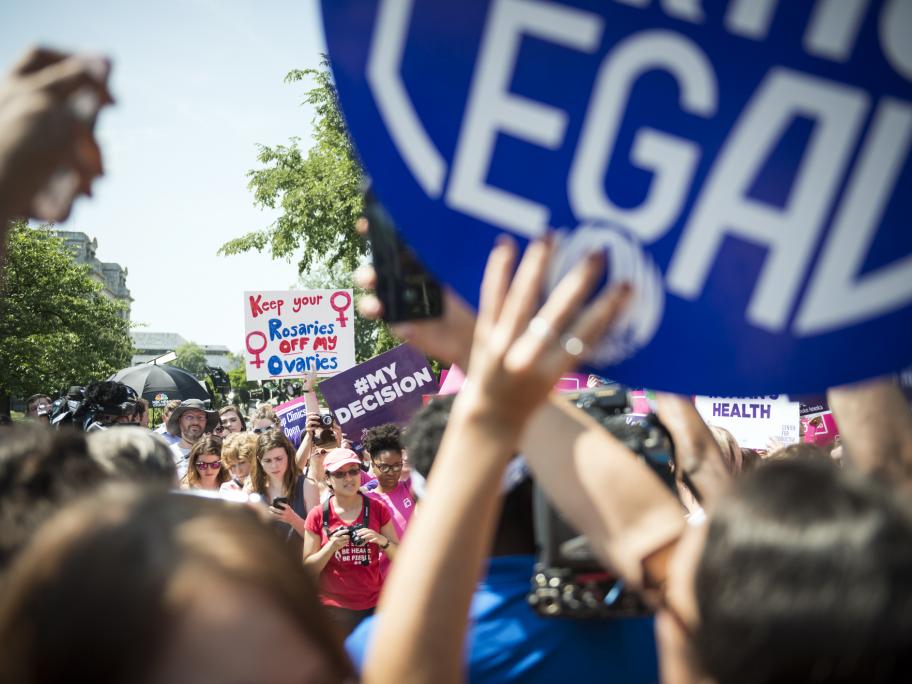 Under the changes, abortion will be removed from the criminal code and made a health issue, allowing women to terminate pregnancies up to 22 weeks' gestation.
Terminations after 22 weeks will be allowed with the approval of two independent doctors.
Premier Annastacia Palaszczuk said the changes would ensure women could access safe and legal terminations without fear or stigma.
"This is an historic day for Queensland. The