Historic pharmacy falls victim to $100 million deal
It has been trading at the same address for 145 years
A 145-year-old pharmacy is set to close its doors, bringing an end to one of Australia's oldest pharmacy brands.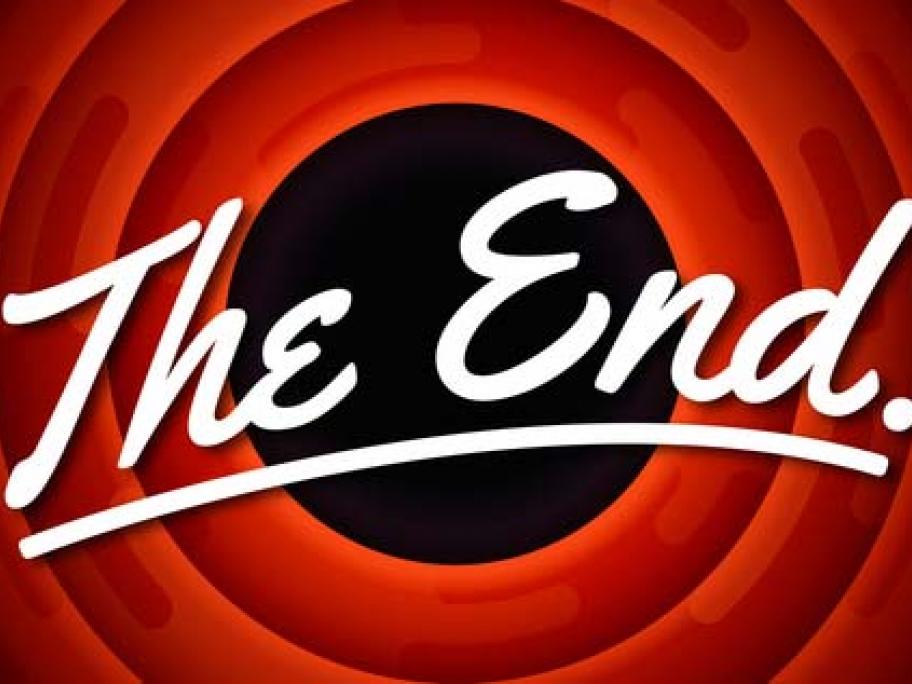 The last remaining Washington H Soul Pattinson (WHSP) pharmacy is a victim of a $100 million sale of prime space in Sydney's Pitt Street.
Until now, it has shared its address with the WHSP head office, which over the years listed on the ASX and became a major investment house across a diverse range of industries, including telecommunications, pharmacy, property and financial services.
In 2000, WHSP sold its other pharmacies to Australian Pharmaceutical