History: How this surgeon killed his patient - plus two others - and was still the most popular doctor around
He was the fastest knife in the West End
Hacking off a limb with the slapdash speed and dexterity of a fast-food worker is hardly what you want in a surgeon — much less one who proudly proclaims, "Time me, gentlemen" upon entering the theatre.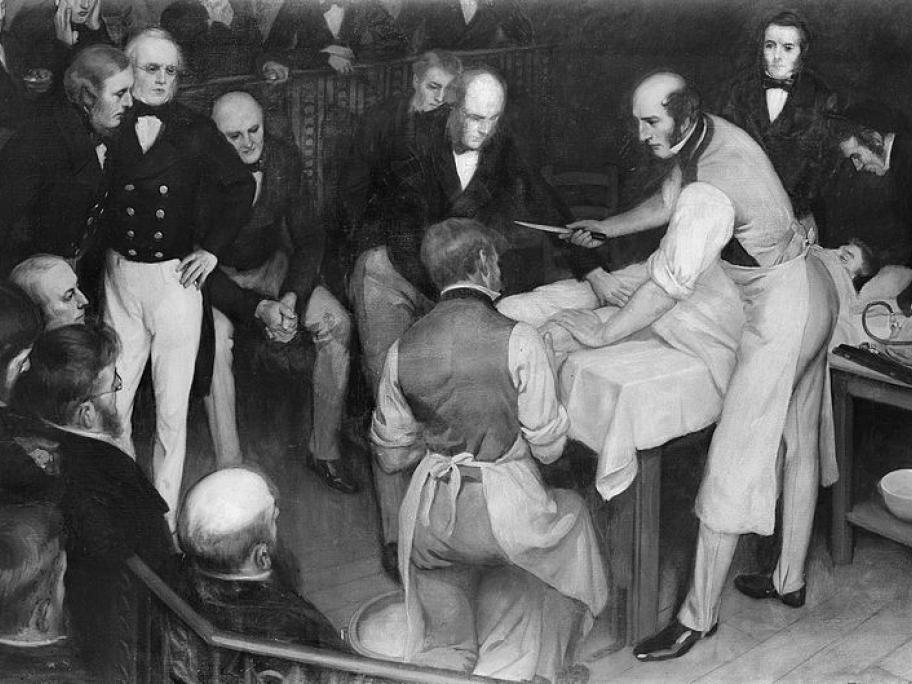 PHOTO: The Wellcome Trust
However, this was exactly how Scottish surgeon Dr Robert Liston operated. And patients were quite literally queuing up for his speedy services.
After all, it was the 19th century — pre