The history of pharmacy in Australia
Are you dizzy with anticipation for our special 'History of Pharmacy' edition?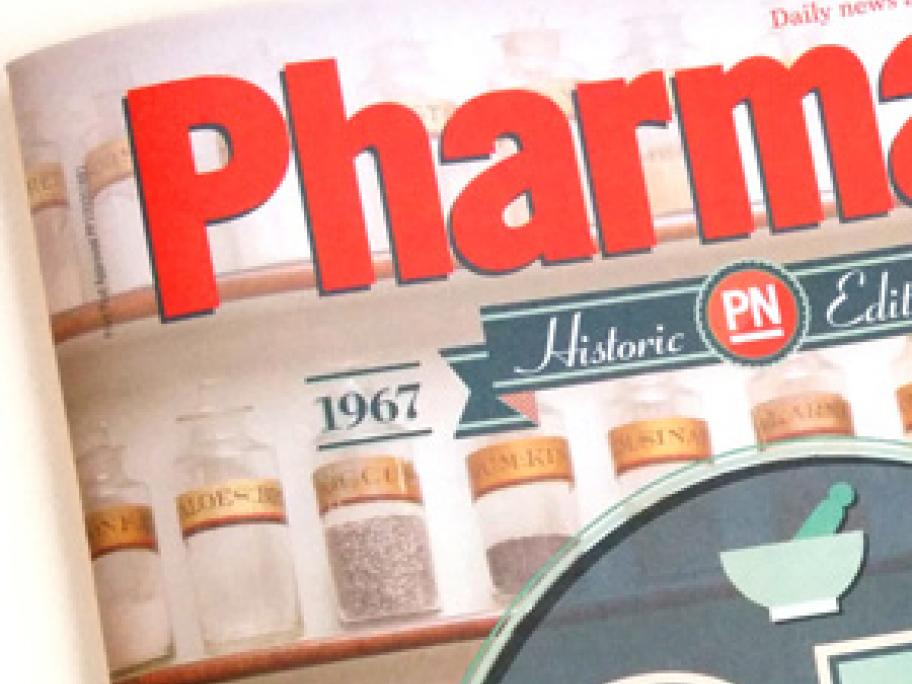 The new-look issue of Pharmacy News is out now, with new insights and features covering the important issues in community pharmacy.
Pharmacy News is also moving to bi-monthly editions, as the magazine transitions to a format better suited to discussing the topics pharmacists care most about.
Keep an eye out for our '25 Events That Shaped Pharmacy' feature, and our expanded 'After Hours' section. There's something for everybody, even Game of Thrones fans!
Once