HIV in Australia: 5 facts
'Concerning' rise among heterosexuals, according to the Kirby report
A snapshot of HIV in Australia shows new cases have hit a seven-year low, but an increasing rate of diagnoses among heterosexuals is concerning, researchers say.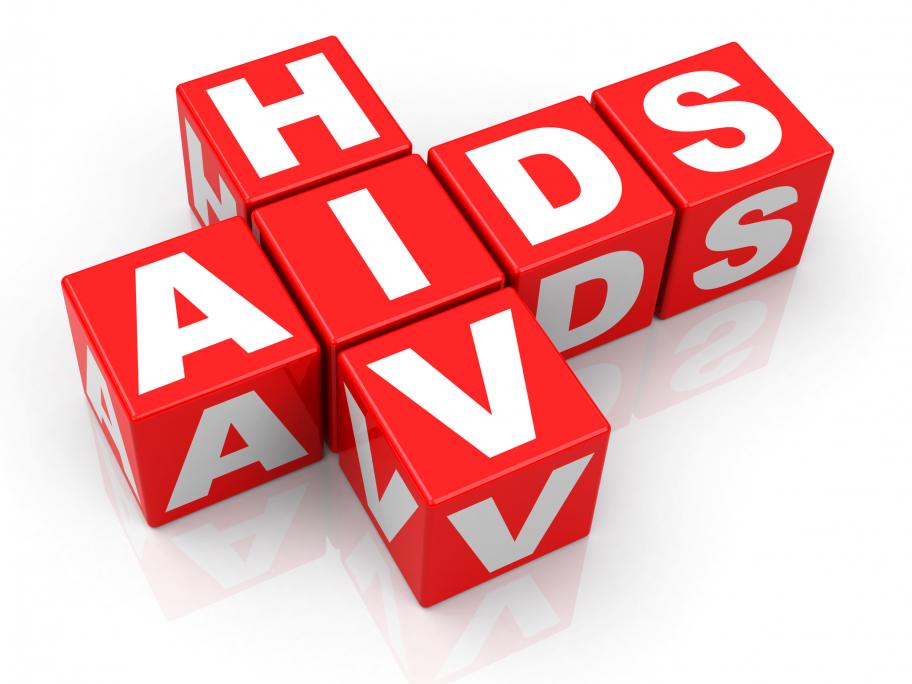 A quarter of new HIV diagnoses in 2017 were among heterosexuals, a 10% increase over the past five years, according to a report from the Kirby Institute at UNSW in Sydney. 
"The figures among heterosexuals are concerning," says Professor Rebecca Guy, head of the Kirby Institute's Surveillance, Evaluation and Research Program.
"Almost half the diagnoses in this population are late, which means that the person has been living with HIV for four or more years without knowing."
She added: "These data highlight the importance of HIV testing among heterosexuals." 
Here are 5 key findings from the report: 
There were 963 new HIV diagnoses in 2017, representing a 7% decline over five years and the lowest number of new diagnoses in seven years.
Researchers are attributing the decline to more people being tested, more people living with HIV starting treatment thereby reducing the risk of transmission to effectively zero, and an increased use of pre-exposure prophylaxis.
Reductions were greatest among gay and bisexual men, with a 15% reduction in the past year alone. 
Gay and bisexual men continue to represent the highest proportion of new HIV diagnoses in Australia, accounting for almost two-thirds of all infections. 
HIV diagnosis rates remain almost two times higher in Aboriginal and Torres Strait Islander populations, and have been increasing over the past five years.
---