HIV cases at 20-year high
HIV is continuing its comeback in Australia with new diagnoses reaching their highest level in two decades.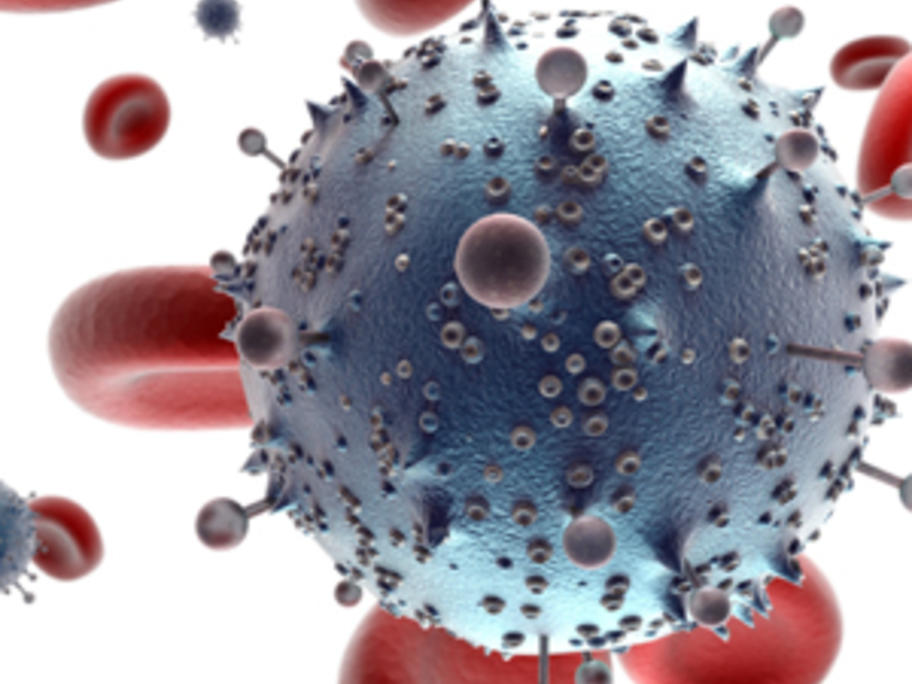 The incidence of HIV jumped 10% last year, from 1137 in 2011 to 1253 in 2012, new surveillance reports for sexually transmissible and blood-borne infections in Australia show.
The trend, branded "unacceptable" by an expert, has raised concern that safe sex messages are not getting through to young gay men.
New