HIV drugs listed for dispensing by community pharmacy
A change to the PBS will allow community pharmacies to dispense HIV medications with government compensation.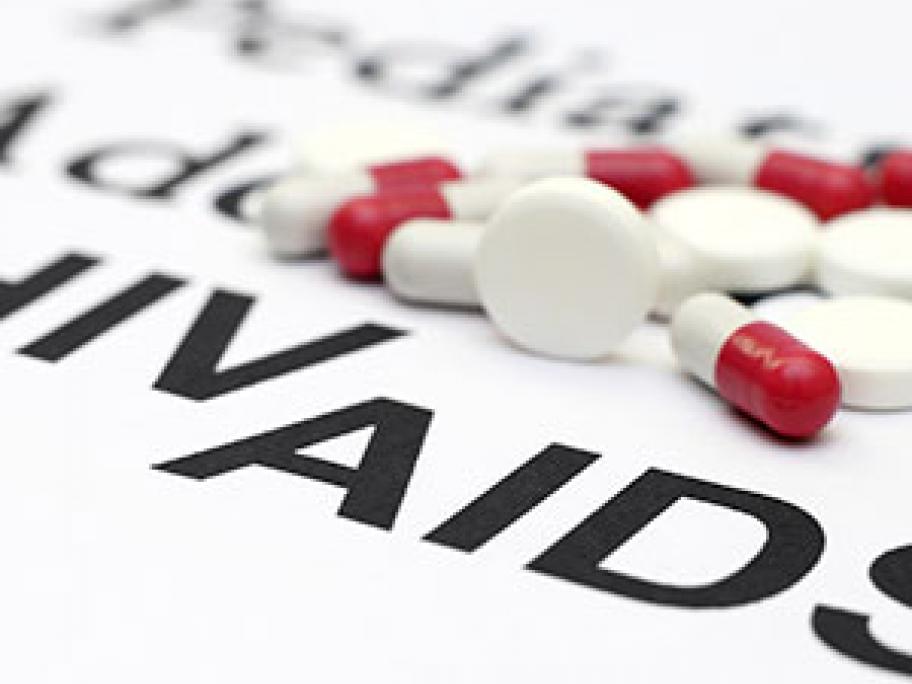 The medications will keep their S100 classification when the change comes into effect on July 1. Until now, they could be dispensed only by hospital pharmacists.
Pharmacist Jenny Manning, of Blake's Pharmacy in Sydney, has welcomed the expanded scope of dispensing for community pharmacists.
"We have had about 15 inquiries so far, but we are only a small pharmacist so other pharmacists will have more than that."
 "HIV aids medication is complicated so I would advise anyone who