HIV 'Grim Reaper' returns to Qld
The ad features catchphrases such as "We shouldn't be making this ad" and "We shouldn't be having this conversation", alongside a fleeting appearance of the Grim Reaper.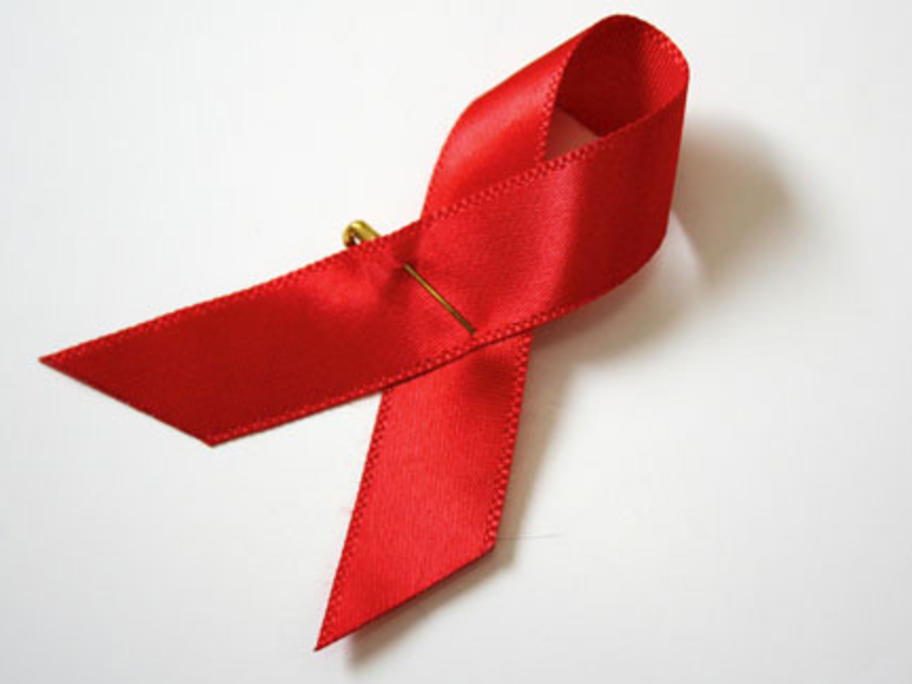 HIV diagnosis in Queensland has doubled from 2.8% per 100,000 people in 2001 to 5.4% in 2010.
Health Minister Lawrence Springborg says he wants to halve transmission rates by 2015.
"What's happening is that we are actually coming into a