HIV patient sues impotency clinic boss
A patient with HIV who sued Australia's biggest impotency chain for refusing to treat him for erectile dysfunction has launched a new court battle for compensation.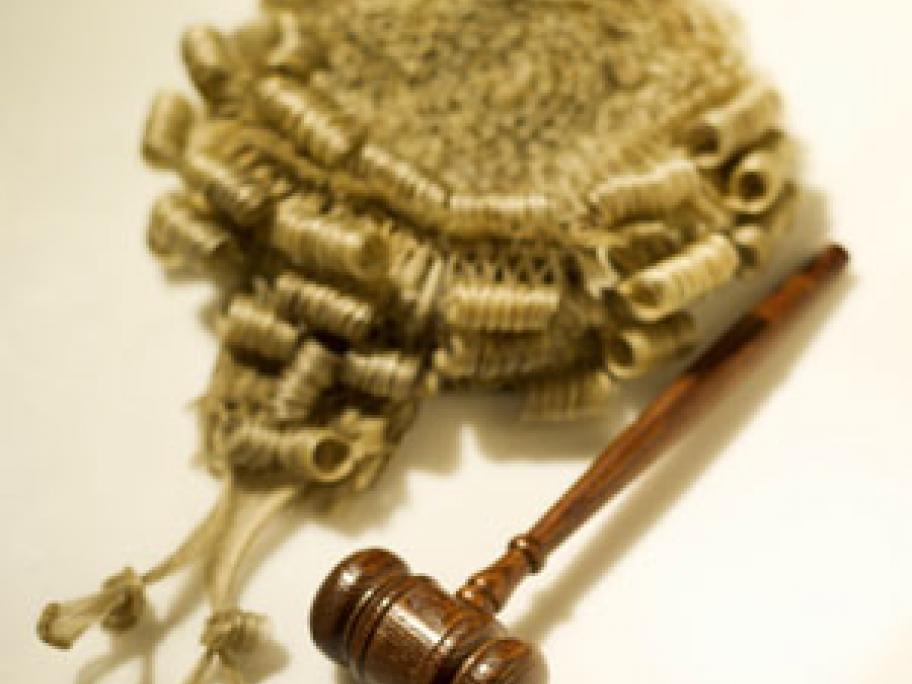 In 2011, a court ruled the Advanced Medical Institute (AMI) should pay the patient — known as TU — $30,000 after falling foul of anti-discrimination legislation.
But none of the money was paid after AMI Australia went into voluntary liquidation months later.
The patient has now launched a claim against the company's former boss Jack Vaisman, and Karen Baker, an AMI nurse. He claims they are jointly