HIV patients to choose their dispensing pharmacy
Pharmacists' relationship with HIV patients are set to change when, from 1 July, HIV s100 prescriptions can be dispensed at the pharmacy that patients choose.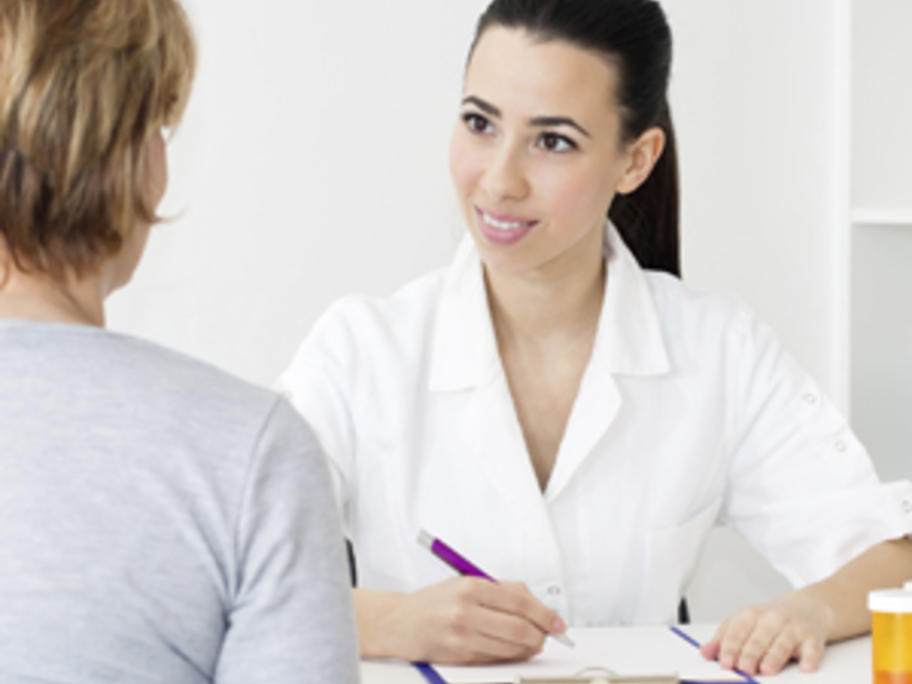 Changes to dispensing arrangements will see dispensing occur in a pharmacy the patient nominates, regardless of whether the script originated from a private specialist on a regular PBS prescription or from a hospital-based clinic using a hospital script.
Maintenance clozapine prescriptions will also be able to be dispensed in the community from the same date.
The move has been welcomed by