HIV remission observed in only second patient ever
The second case of remission, 10 years after the first, could be a road map for future gene therapy, say researchers
The second recorded case of an HIV-positive patient experiencing remission has been reported in the UK, 10 years after the first one.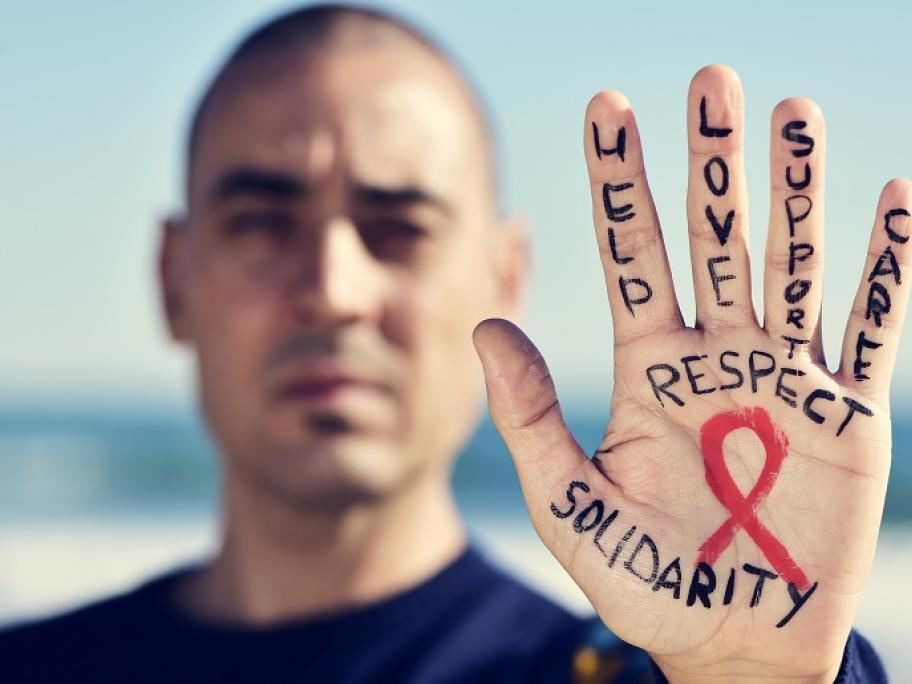 In a detailed case study published in Nature, it's claimed that the patient achieved HIV-1 remission after receiving stem-cell treatment for advanced Hodgkin's lymphoma.
The patient, now dubbed the 'London case', had been diagnosed with HIV infection in 2003 and received the cancer diagnosis in late 2012, which was also the same year he initiated antiretroviral therapy (ART).
Following chemotherapy, the man underwent allogeneic haematopoietic stem-cell transplantation using cells from a donor with two copies of the CCR5 delta-32 genetic mutation that is known to confer resistance to HIV-1 infection.
The researchers, led by infectious diseases physician and specialist in HIV resistance Professor Ravindra Gupta from University College London, reported that ART was interrupted 16 months post-transplantation and HIV-1 remission was maintained through a further 18 months.
Professor Gupta's team said the case represented a "less aggressive and toxic approach" than the treatment provided to the first known patient to go into remission.
That person was known as the 'Berlin patient'. They underwent two stem-cell transplantations from a similar donor and two rounds of total body irradiation to treat acute myeloid leukaemia.
The researchers said the new case proved that the Berlin patient was not an anomaly, and that their findings supported the development of HIV cure strategies based on preventing the expression of CCR5.
"In terms of a road map forward, we speculate that CCR5 gene therapy strategies using stem cells could conceivably be a scalable approach to remission," they said.
The head of the Kirby Institute at UNSW, Professor Antony Kelleher, said there were still significant hurdles in the field of gene editing to overcome first, but both remission cases demonstrated the feasibility of the approach.
There was now a strong case for rapidly accelerating this field of research, he said.
"While there are important limitations to applying this study to an HIV cure globally, this second documented case does reinforce the message that HIV cures are possible."
Clinically, it was an encouraging result proving that a less aggressive approach than that in treating the Berlin patient could succeed, he said.
However, he cautioned that suitable donor matches for bone marrow transplants were rare, and the treatment carried a high risk of morbidity and mortality.
"[However], the cost/benefit of the prognosis following a bone marrow transplant versus that on HIV antiretroviral therapy needs serious consideration," he said.
---
More information: Nature 2019.