HIV scare as 400 asked to undergo tests
Almost 400 people in an eastern Victoria town have been asked to undergo precautionary HIV testing, after a local health professional was diagnosed with the virus.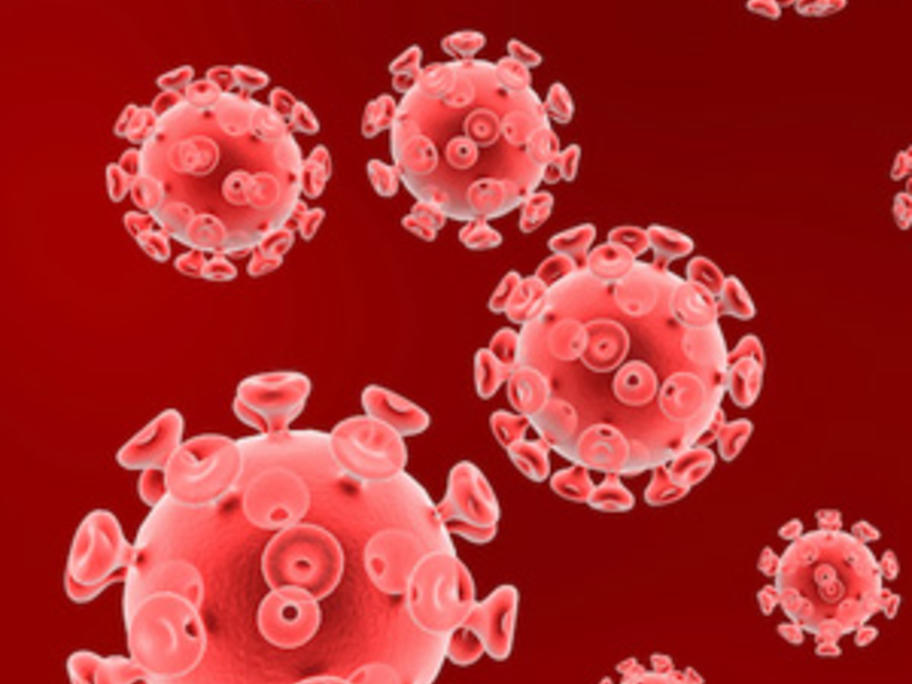 The professional, who has been identified in media reports as a dentist, ceased performing procedures upon being diagnosed and there are no reports of any of their patients contracting the disease.
Health authorities in the state say the tests are entirely precautionary, as the possibility of contracting HIV from the professional is low.
"While the news may be a surprise to the patients we