HIV screens would fuel "hysteria": GP
A push for universal HIV screening has the potential to create "road crash" consultations in general practice and fuel "hysteria" about the disease, a Sydney GP says.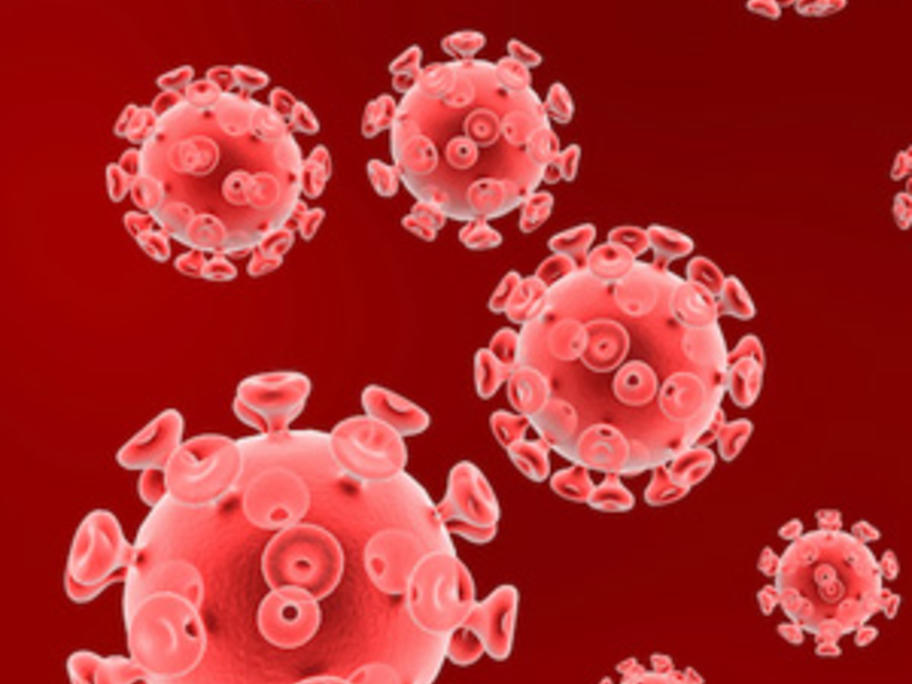 Dr Ged Foley was commenting on new draft guidelines from the US Preventive Services Task Force, which urge routine, one-off blood testing for everyone aged 15-65.
He said the approach would be an unprecedented step for Australia and pose a host of problems in general practice, notably how to broach testing in unrelated appointments.