HMR caps unwarranted
Suggestions that pharmacists who perform more than 20 HMRs a month are rorting the system, have prompted one accredited pharmacist to write to Pharmacy News.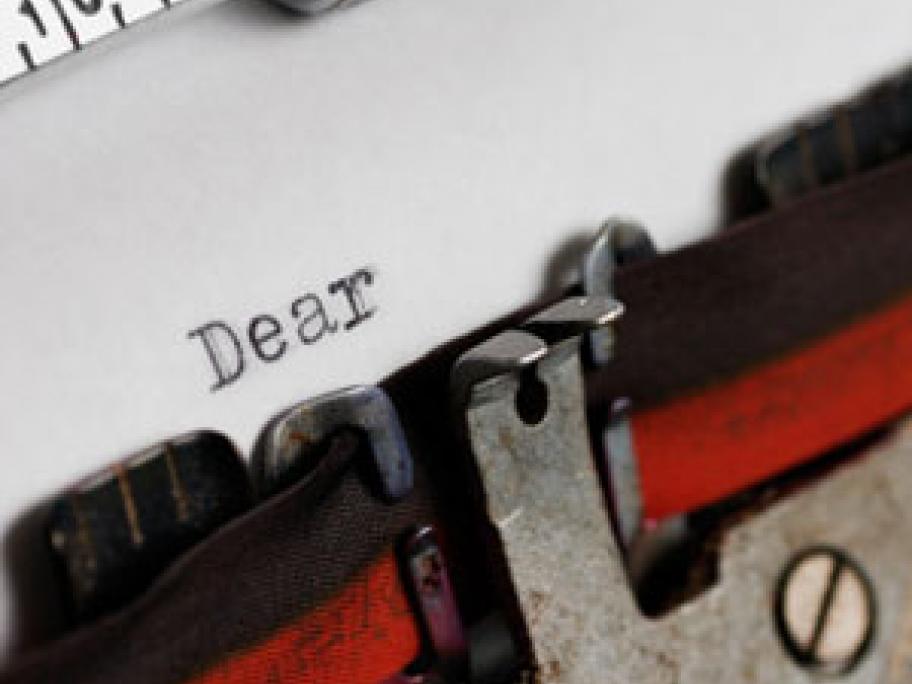 Dear editor,
I am writing to you in response to the HMR capping and associated 'discussion' on your website.
I have just received and read Grant's comments to Pharmacy News and quite frankly, I am offended.
I have contracts to supply HMR services to some six pharmacies, as well as I have a number