HMR revamped to stop rorts
Pharmacists will be forced to carry out Home Medicines Reviews while in the home of patients in a move to stop the system being rorted.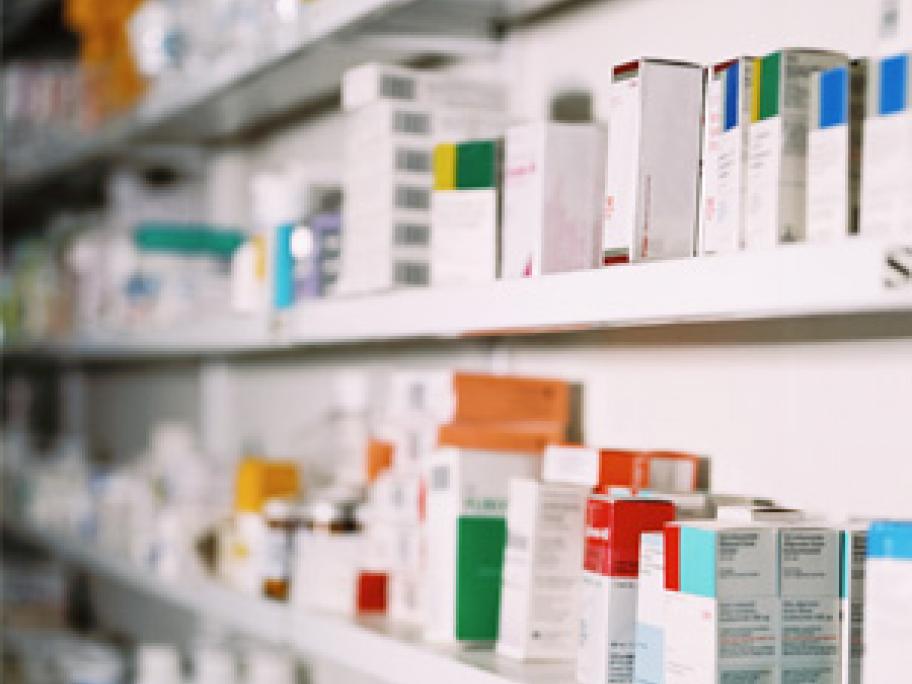 The rule change was announced on Friday by Federal Health Minister Tanya Plibersek, who claimed about one-quarter of the reviews — some 1500 a month — were being done outside patients' homes.
It follows claims that GP practices have been teaming up with pharmacists to do medication reviews while patients are in a GP clinic.
In return, the practices were allegedly taking a share of the