Hockey one, hockey two
The first time I saw Ric Charlesworth play hockey was during Olympic selection trials in 1988. I was a very young and green sports journalist and he was a larger-than-life hockey player who always wore a white headband and seemed to fly across the pitch.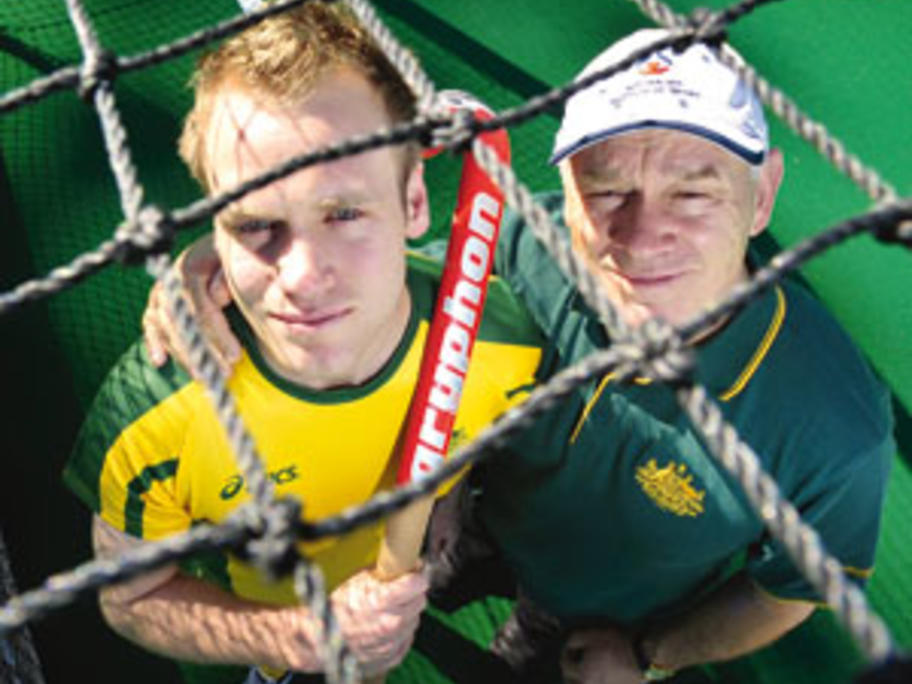 Even though he had already been to three other Olympic Games — Munich in 1972, Montreal in 1976 and Los Angeles in 1984 — he was still regarded as an athlete at the top of his game, a genius when it came to tactics.
He was known as a formidable player, fast, powerful and