"Holidaying in space?", GPs to ask
GPs will soon be forced to boldly go where they've never gone before and discuss space tourism with their patients, experts say.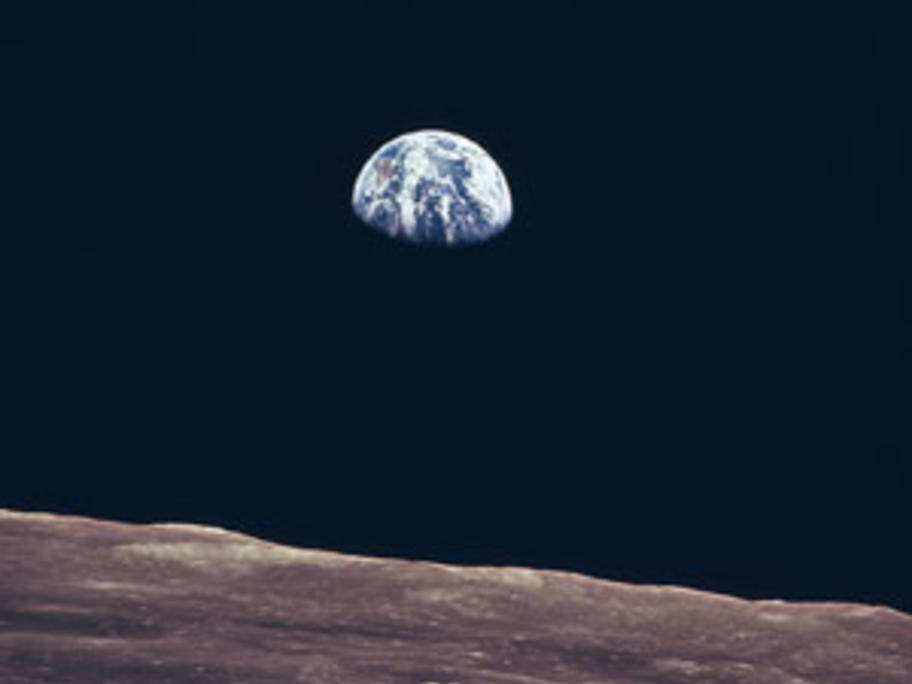 With commercial space flight fast becoming a reality, an enterprising group of doctors is urging the profession to swot up on the possible health risks and brace themselves for a shower of questions from patients.
It's not just intergalactic tourists who are expected to start demanding medicals and fit-to-fly certificates: once mining