Hollywood beats healthcare for funding
Rural Doctors say the federal government's lack of interest in investing in rural medical training is "disappointing".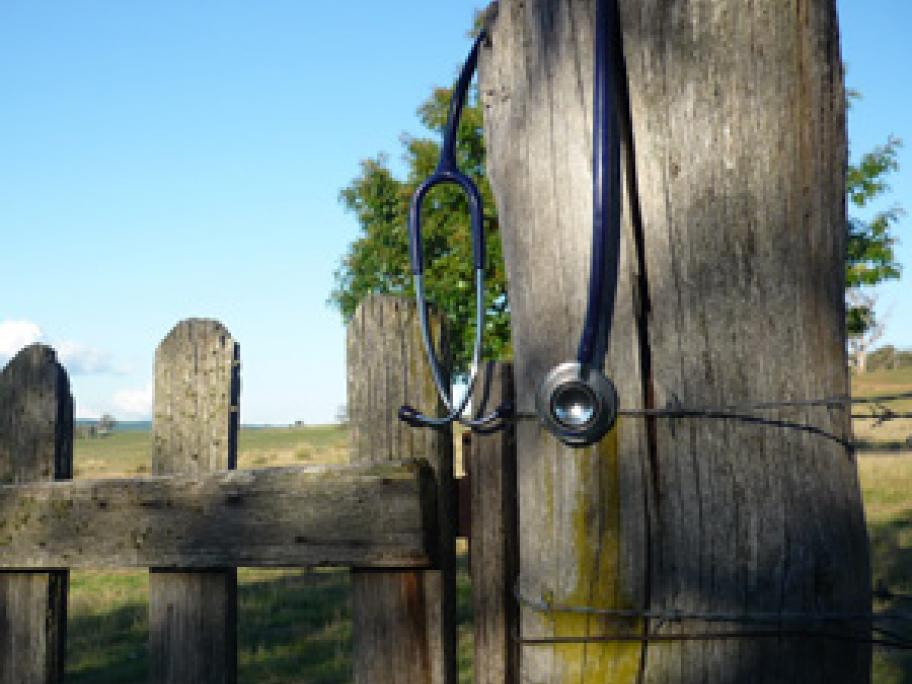 Questioning recent funding decisions, the doctors' group says it is "perplexed" by the government's recent decision to spend $21.6 million on attracting production of the new Pirates of the Caribbean movie while ignoring problems in the bush.
The scrapping of the Prevocational General Practice Placement Program (PGPPP) in the 2014 Budget is seen as a major setback for both rural doctors and their communities.