Home beats hospital for low-risk births
Babies born at home are 30% less likely to be admitted to neonatal intensive care
Women giving birth at home or in birth centres are more likely to have a normal vaginal birth, with no difference in adverse infant outcomes compared with hospital births, a meta-analysis shows.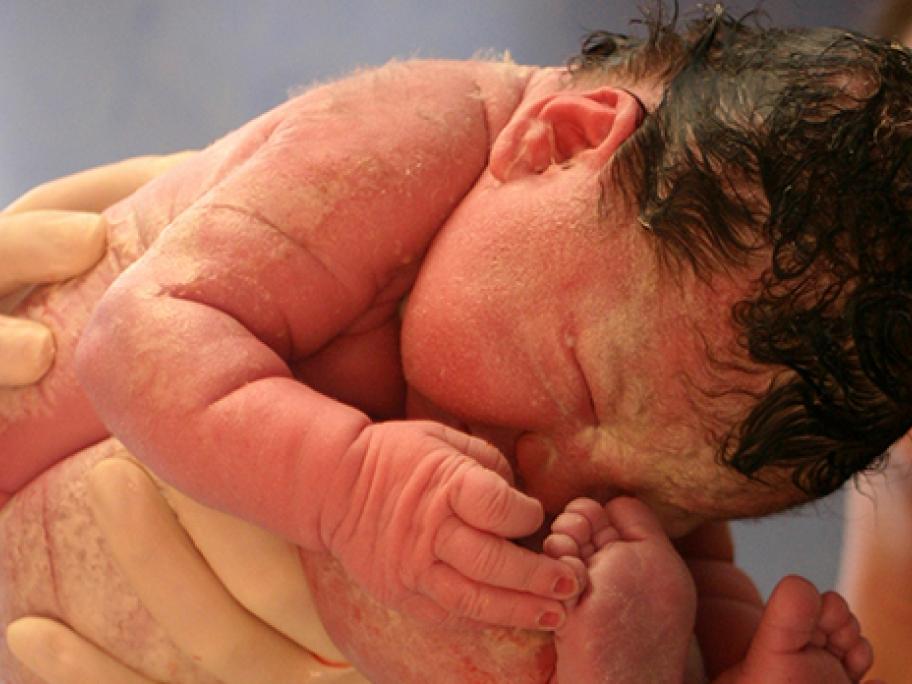 The choice of homebirth means women with low-risk pregnancies are nearly three times more likely to have a non-instrumental delivery than if they have a planned hospital birth, the Australian researchers say.
The NHMRC-funded meta-analysis and systematic review also shows babies born at home are 30% less likely to be admitted to neonatal intensive care.
The review included 28 studies from high