Home-delivery detox doctor hit with big fine
A GP who treated heroin users with rapid opioid detoxification in their homes and hotel rooms, after only "cursory" examinations, has been reprimanded and fined $10,000.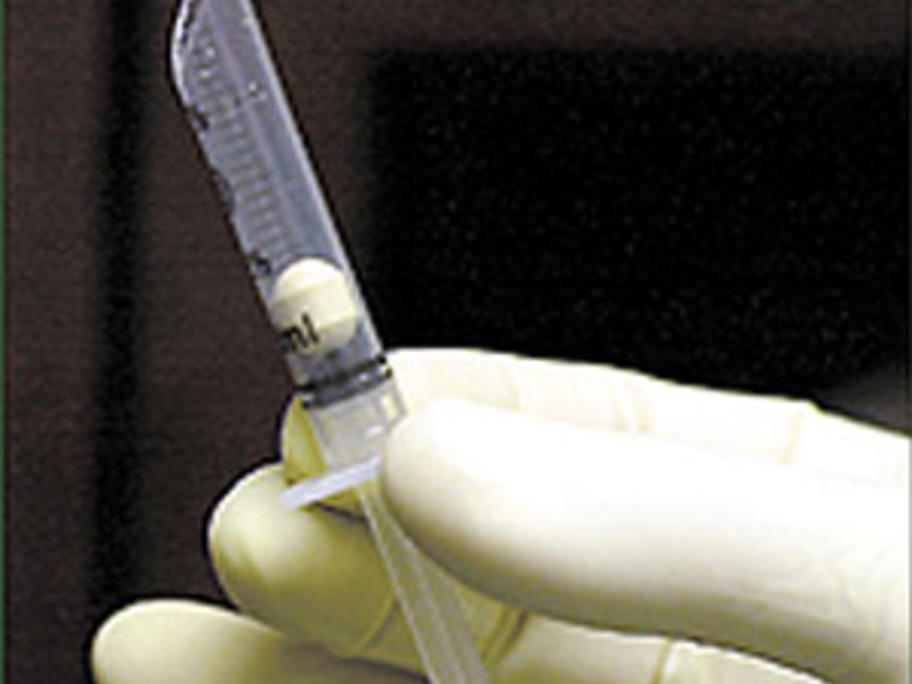 Dr Zeitoun Athour, a 56-year-old IMG from Turkey, treated 14 patients in 2010 using the therapy despite not having adequate training in the procedure.
Dr Athour, who treated the patients with Naltrexone implants, did not carry any resuscitation equipment and failed to check for contraindications in some patients.
In one case, he provided