Home exercises help dizzy patients
Patients with chronic vestibular dizziness benefit from receiving a simple booklet on vestibular rehabilitation, research suggests.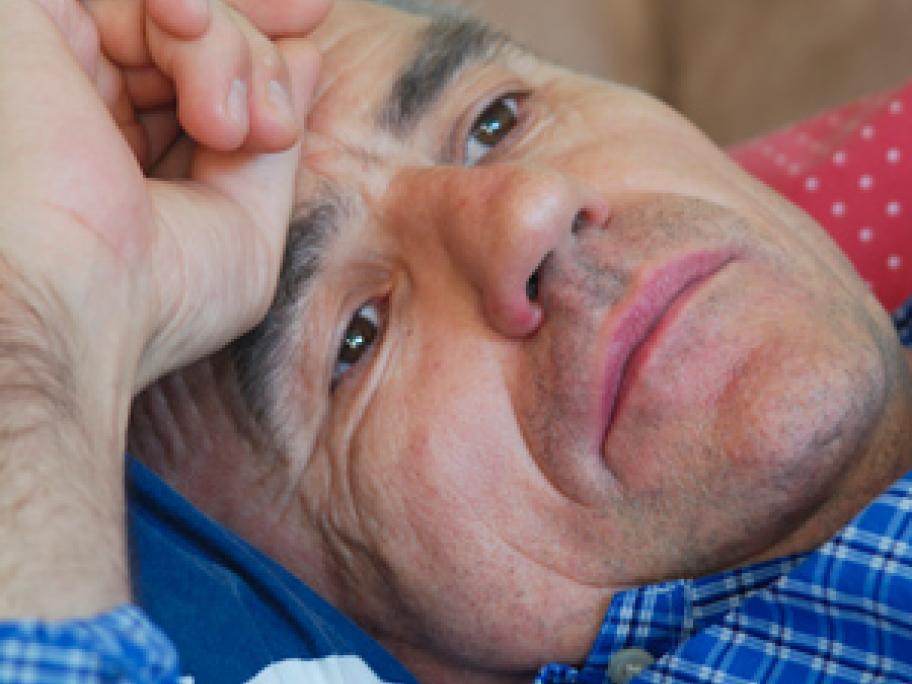 The booklet, which teaches exercises for reducing or preventing dizziness, significantly improved vertigo symptoms after one year of follow-up, compared with usual care.
Patients who received telephone support in addition to the booklet had even higher adherence to the exercises, and significant improvement in anxiety and depression, the study found.