Home remedy enema lands patient in hot seat
A hydrogen-peroxide treatment caused the woman 'significant distress', and she was unable to sit: report
A self-administered hydrogen-peroxide enema taken to relieve constipation was eventually revealed as the cause of pain so severe that a young woman was unable to sit down, doctors report.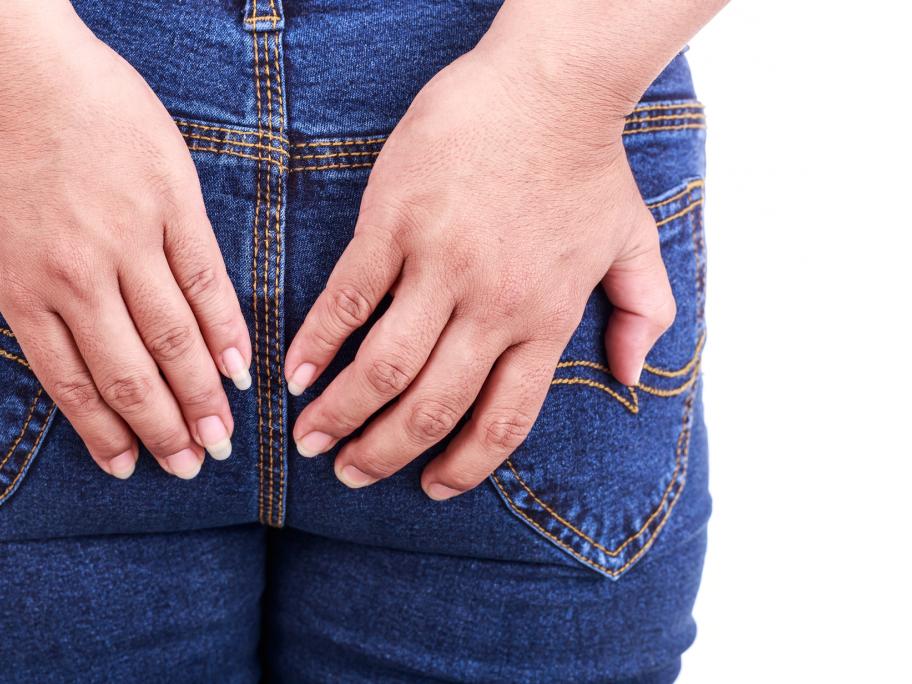 At first, the 30-year-old was "reluctant" to admit she'd resorted to the home remedy to treat her constipation and so relied on the doctors' examinations, according to a report in Gastroenterology.
The US doctors eventually diagnosed a rare case of chemical proctitis secondary to hydrogen peroxide enema.
They pointed out