Home visits more convenient
Home Doctor Service brings together the staff and resources of Family Care Medical Services and Melbourne Medical Deputising Service (MMDS). Together the organisations visited more than 350,000 patients last year in their homes or aged care facilities.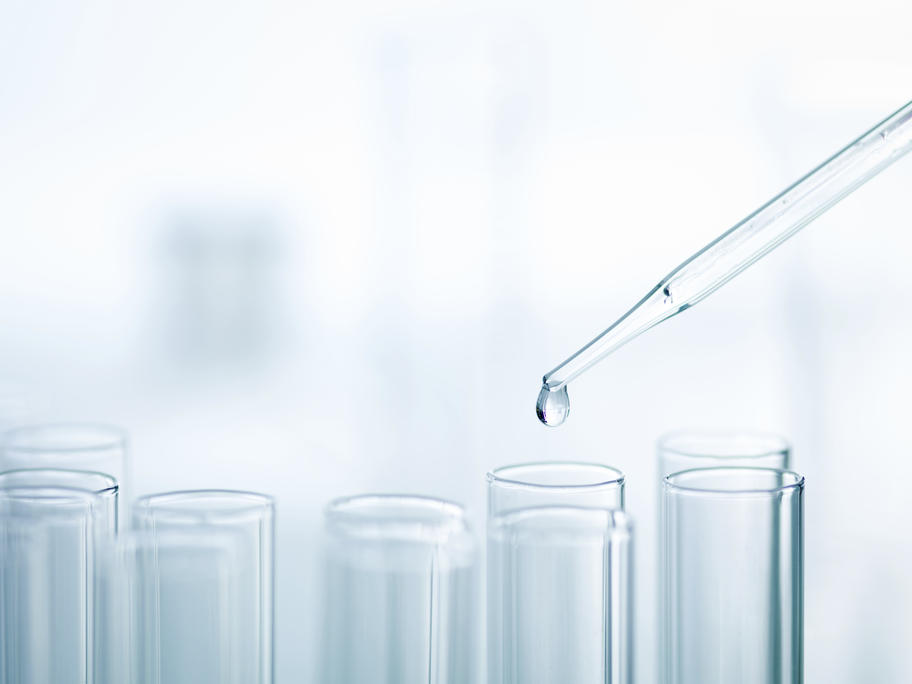 Dr Nick Demediuk, medical director for the Melbourne area said joining the businesses allowed for more investment in training and systems integration in the face of increasing demand for after-hours services.
Doctors carry a range of basic